Hairspray Drive-In
Saturday, April 17th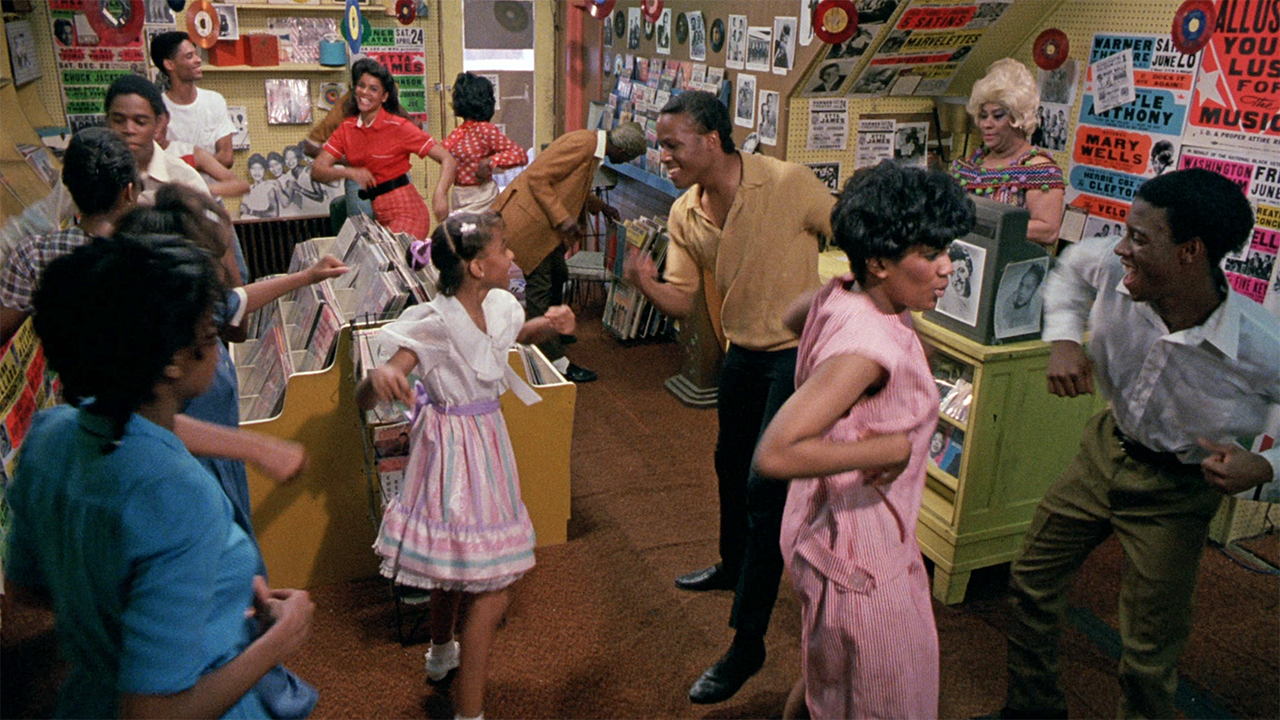 the event...
Directed by John Waters (1988, 92 minutes)
Cinespia at The Greek Theatre / $45
Gates - 7:00pm / Movie - 8:00pm
Are you ready for a Divine drive-in dream come true? A bubbly Baltimore teen sparks a revolution as she dances her way past small-town small-mindedness with big hair and an even bigger heart! Enjoy the blast from the past from king of crass John Waters, starring Ricki Lake, Divine, Debbie Harry, Jerry Stiller, Ruth Brown, and Sonny Bono. The Corny Collins Show comes to life with DJ sets that'll turn your car into a dance-a-thon.
Get tickets