Halloween (1978)
Saturday, October 14th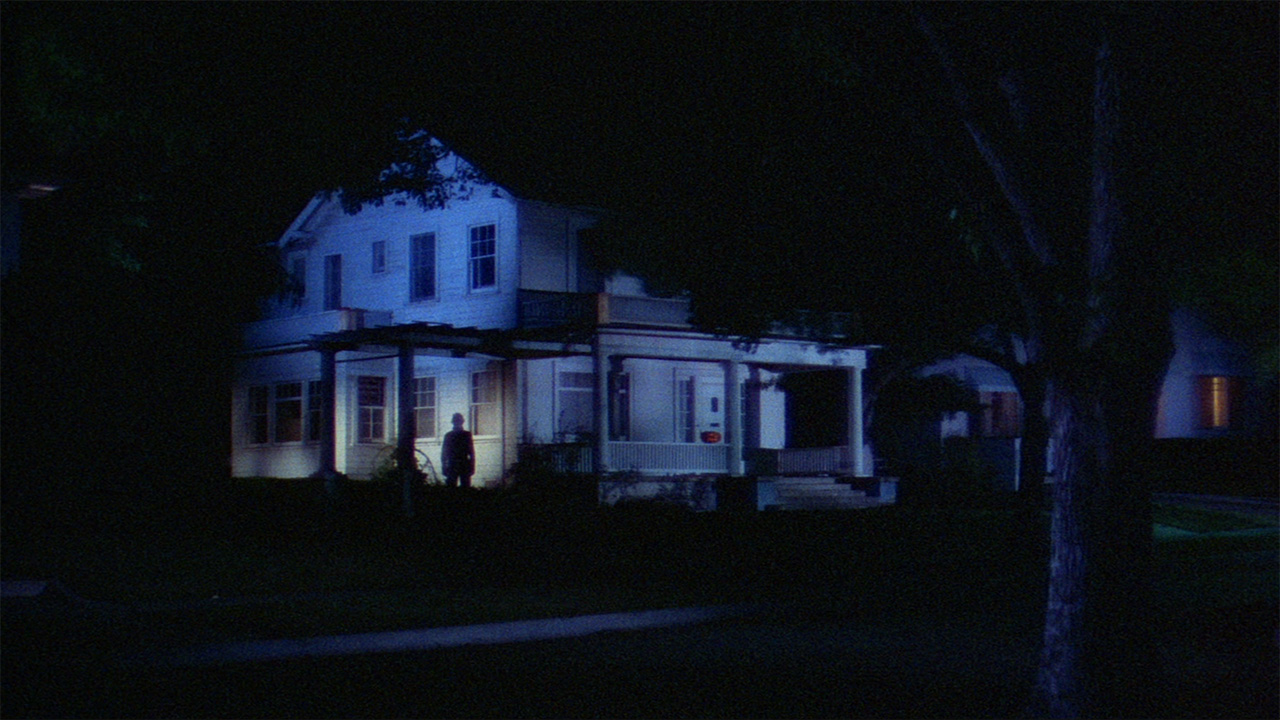 the event...
Directed by John Carpenter (1978, 91 minutes)
Hollywood Forever Cemetery /
Gates - 5:30pm / Movie - 7:15pm
LOW TICKET ALERT
Oh brother! Spend the night with cinema's deadliest schlock-blocker in a landmark cemetery
A murderous psychopath is on the loose and knows where to go next. Who says you can't go home again? Can virginal smartie Jamie Lee Curtis stop the madness before the next slash and grab? With John Carpenter's masterful directing, you'll have to see things from Michael Myers's POV. Everyone's entitled to one good scare each Halloween. And that's final, girl.
Halloween mask up for a scare a minute, or wear your costume of choice. Picnics are welcome, or stop by our various stands for concessions candies, popcorn, nachos, grilled goodness, beer and wine. Heads will roll with soul-rattling DJ sets before and after the film.
SOLD OUT