Harry Potter and the Chamber of Secrets
Saturday, August 31st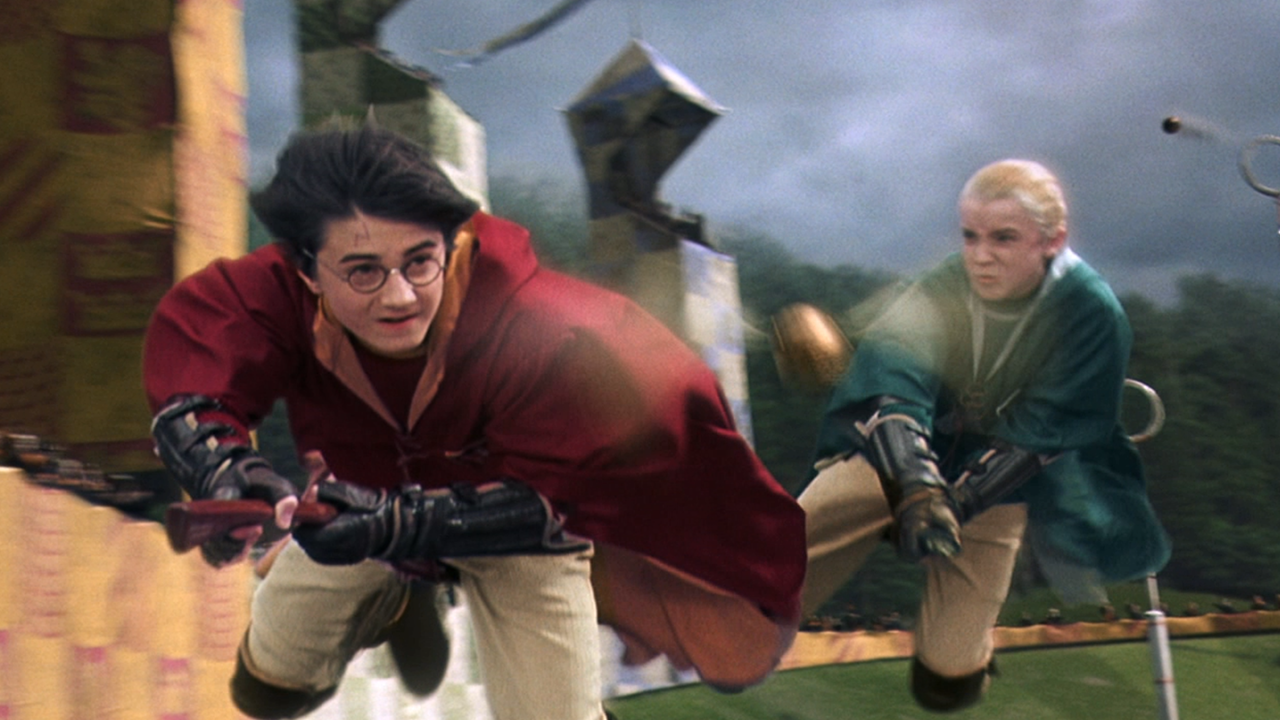 the event...
Directed by Chris Columbus (2002, 174 minutes)
Hollywood Forever Cemetery / $18
gates at 6:15pm / film at 8pm
This Labor Day Weekend, our Harry Potter Tradition Returns!
Return to Hogwarts with wizardly wunderkind Harry Potter and a new set of enchanted thrills, petrifying danger, gigantic spiders, and ever-unforgettable Dobby. With Hermione and Ron in tow, the menacing Chamber of Secrets opens more fabulous thrills with a secret around every corner.
Magic will run free throughout the night with DJ sets, concessions treats, and a wizardly photo booth for muggles and wizards in training. Don't be a Moaning Myrtle, and buy your tickets now.
Get tickets