Harry Potter and the Goblet of Fire
Sunday, September 4th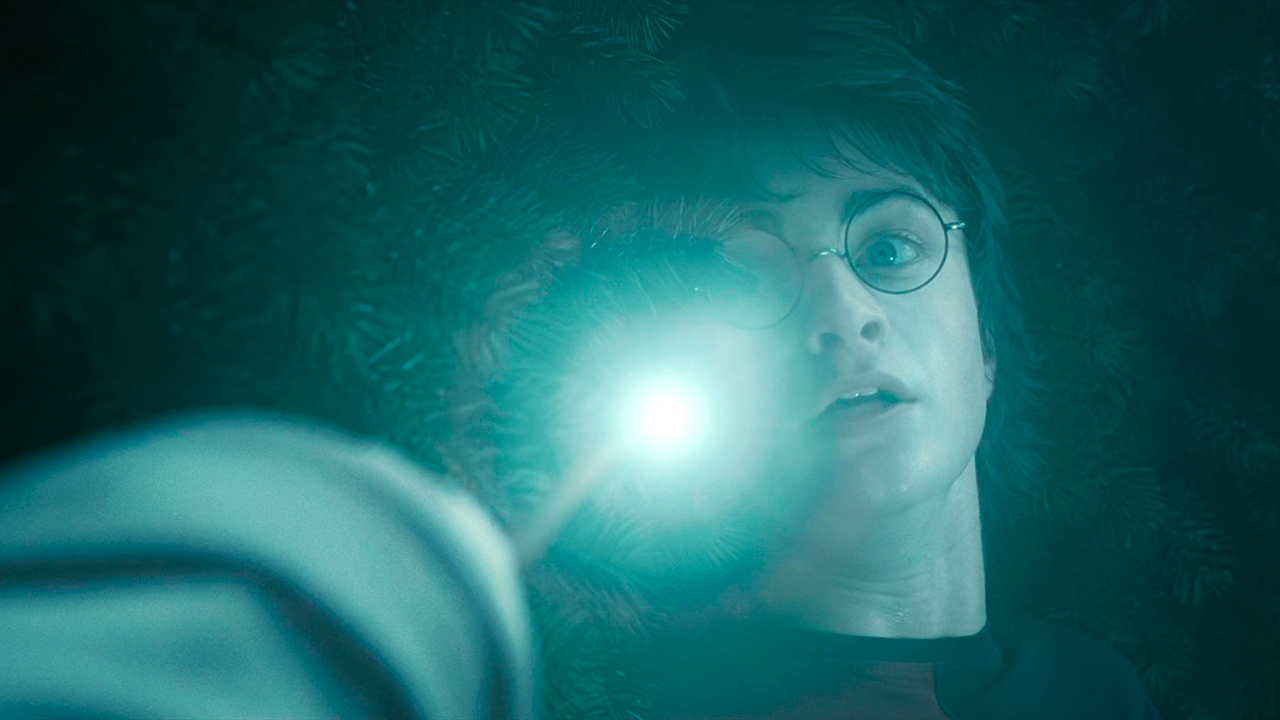 the event...
Directed by Mike Newell (2005, 157 minutes)
Hollywood Forever Cemetery /
gates at 6:15pm / movie at 8:00pm
The wizarding hour approaches as a Cinespia tradition continues
Hollywood Forever is a port key to the spellbinding world of fantasy and adventure. Merlin's beard! It must be Harry Potter back in time for his fourth year at Hogwarts. Dreams come true, even the nightmarish ones when a Triwizard Tournament turns terrifying. It's showtime for a showdown between Harry and Voldemort, out for the blood of the Boy Who Lived. Can Harry navigate a new labyrinth of horrors and hormones with a little help from his friends? Starring Daniel Radcliffe, Emma Watson, Rupert Grint, strapping Robert Pattinson, and a wizarding faculty too legendary to list.
Sound the cannons with DJ sets before and after the film for plenty of well-mannered frivolity. Your goblet will runneth over with drinks from our Beer and Wine Bar. Our Concessions Stand has more treats than a candy trolley. Don your dress robes for a Free Photobooth more wondrous than a Yule Ball. Missing this incredible event is worse than an unforgivable curse.
Get tickets