Harry Potter and the Sorcerer's Stone
Saturday, September 2nd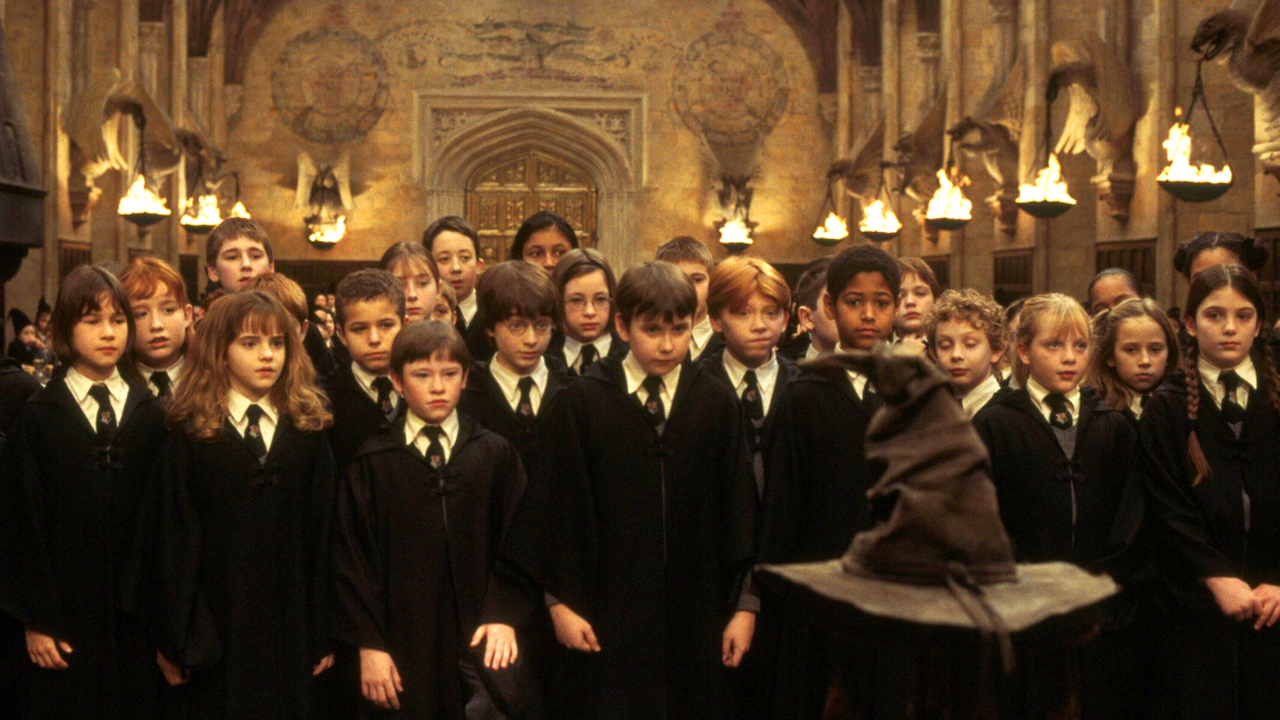 the Movie...
Directed by Chris Columbus (2001, 2h 32min)
Hollywood Forever Cemetery / $16
gates at 6:45pm / movie at 8:30pm
Labor Day Holiday Weekend!
The film that brings to life J.K. Rowling's unforgettable boy and his magical world of witchcraft and wizardry! Orphan Harry Potter lives with his cruel aunt and uncle. When he learns the truth about his origins, he's transported to a secret world of enchantment and danger.
From Platform 9 3/4 to the Diagon Alley, the wonders of the Sorting Hat the game of Quidditch, and Harry's heartwarming friendship with Ron Weasley and Hermione Granger. Grab a bag of Bertie Bott's and join us for a magical evening celebrating where it all began. Dress up for our themed photobooth, picnic at sunset and experience the magic under the stars.
SOLD OUT