Jackie Brown
Saturday, July 23rd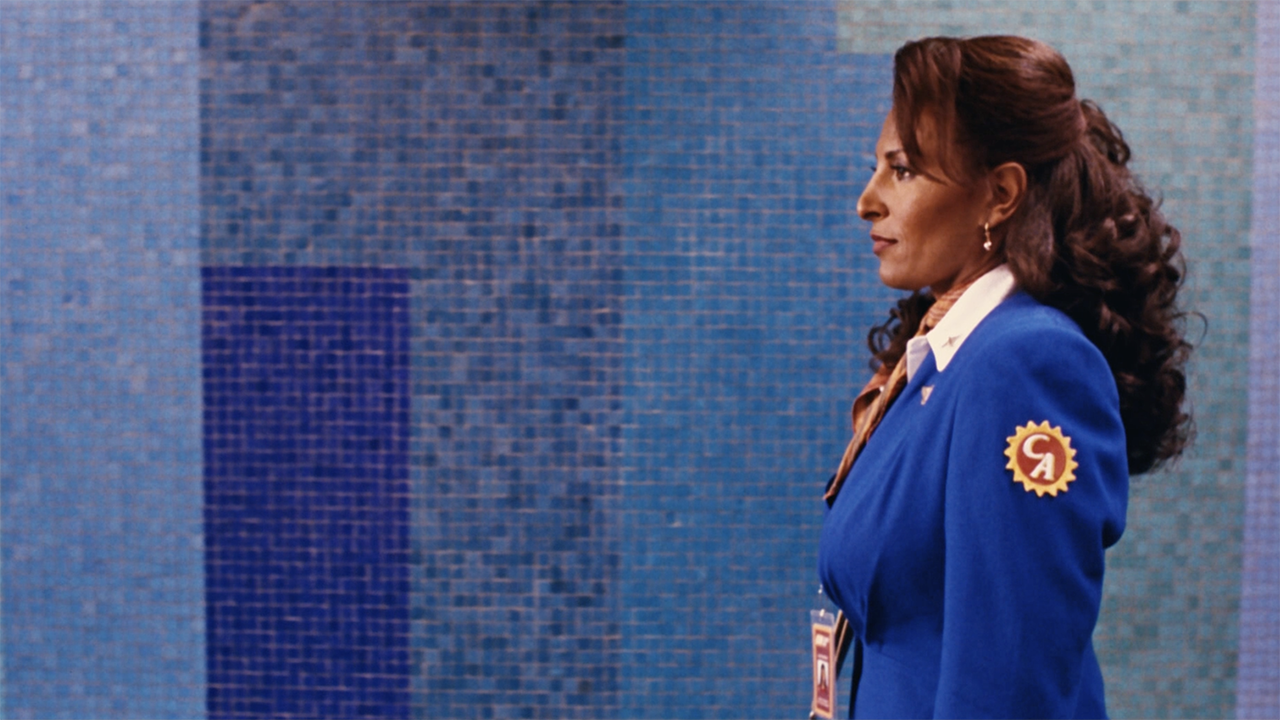 the event...
Directed by Quentin Tarantino (1997, 154 minutes)
Hollywood Forever Cemetery /
Gates - 7:15pm / Movie - 8:45pm
Ride sky high for the 25th Anniversary of Tarantino's slick sting ring crime caper with a cherry on top
Hell hath no fury like Pam Grier scorned as the forever cool heroine cons one and all. It's the unkind leading the unkind when a money smuggler's grind is put to halt by a cop (Michael Keaton) and a ruthless-yet-riotous gun kingpin (Samuel L. Jackson). Will the down-on-her-luck flight attendant win the battle of grifts, or is death a dish best served cold-blooded? Tarantino's smooth and slick caper still shimmers with slinky beats and stellar performances, all in the name of one question: how far would you go for half a million dollars?
It's in the bag if you bring your own picnic, or let our grill do the grilling and our concessions stand do the thrilling. No need to smuggle beer and wine. Bring your own or let our bar quench your thirst. Grab a coffee to keep up with the twists and spurns. Our Photobooth will bring the silky charms to life. Booyah!
Get tickets