The Lost Boys
Saturday, June 3rd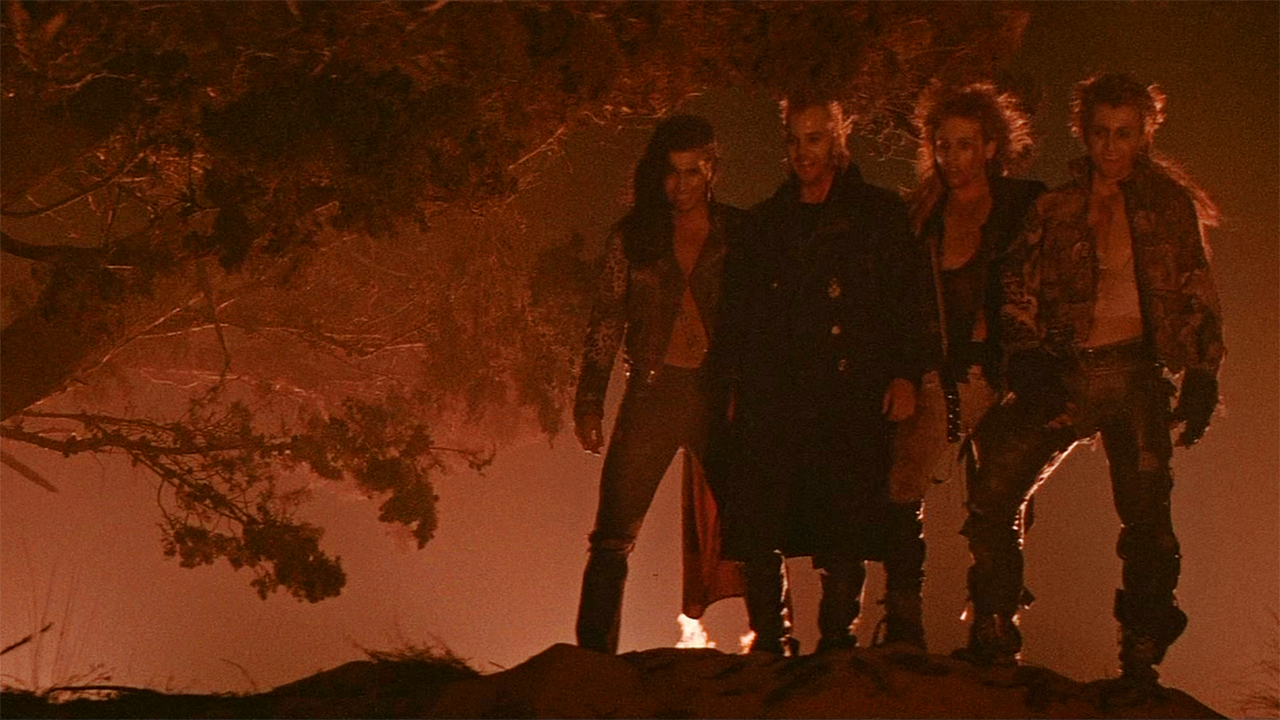 the event...
Directed by Joel Schumacher (1987, 98 minutes)
Cinespia at The Greek Theatre /
Gates at 7:30pm / Show at 9pm
The night life is all bite in the 80s horror-comedy classic full of vampire renegades, neck-romance, and blood brothers. After moving to a coastal town, two brothers (Corey Haim and Jason Patric) learn the boardwalk is more goth than they anticipated when suburban punks turn out to be beach town vampires. After one brother gets bitten by the love bug and inducted into the vampiric group, can the other defeat the undead when family's at stake? Tough stuff with Kiefer Sutherland as the leader of the deadbreath biker gang.
Pack a picnic and grab your holy water (garlic just won't do), or visit our concession stands for popcorn, kettle corn, hot dogs, nachos, and other delicious summer favorites. Don't wait in vein, party before and after the film with DJ sets spinning, and the panoramic views of the Los Angeles cityscape from the hills of Griffith Park.
Get tickets