Lost in Translation
Saturday, February 11th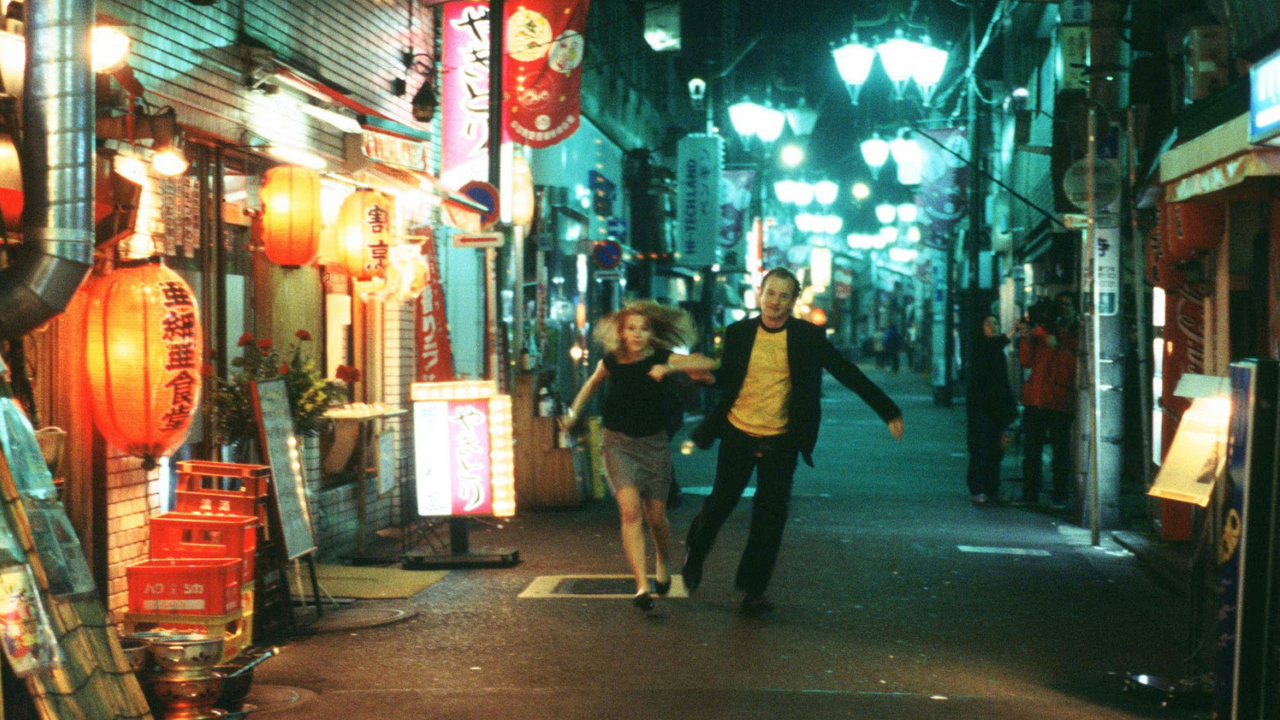 The Event...
Directed by Sofia Coppola (2003, 1h 41min)
The Palace Theatre / $25
doors at 7:30 movie at 9
A special Valentine's weekend movie palace screening!
Bitingly funny, dreamy, beautiful and slyly romantic, this is the perfect 'lonely hearts' movie for Valentine's weekend. Bill Murray is hilarious, vulnerable and sweet as an American movie star visiting Tokyo. Scarlett Johannsen is ravishing, pensive and sly as the abandoned young wife. Together they shed their loneliness, if only for a moment.
An odd couple that finds fleeting joy in a far off land, Lost in Translation brims with melancholy, beauty and elation, and is one of the best films of the 21st century. Bring your oddball for a night in a beautiful rococo theatre, with cocktails, DJs, a karaoke bar, free photobooth and Sofia's masterpiece on the big screen.
SOLD OUT