The Lord of the Rings: The Fellowship of the Ring
Friday, May 19th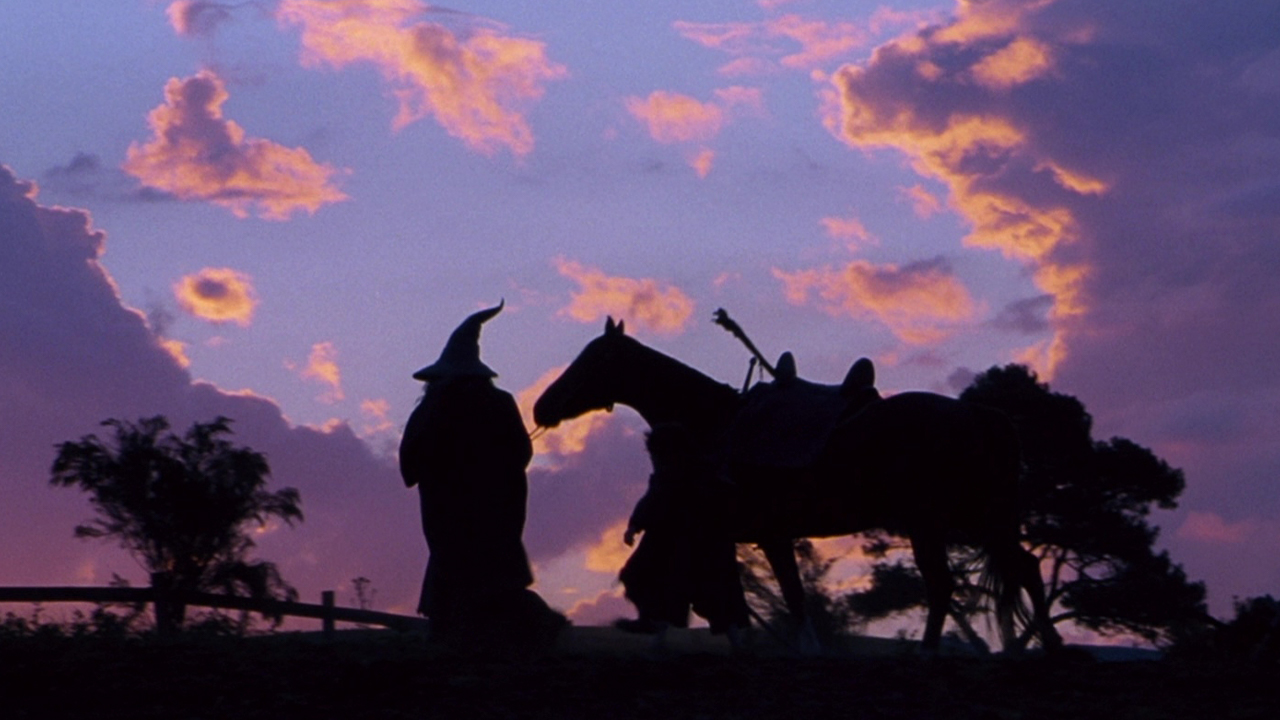 the event...
Directed by Peter Jackson (2001, 178 minutes)
Cinespia at the LA State Historic Park /
Gates at 6:15pm / Film at 7:45pm
Brace your fellowship for a night of surging fantasy and heart-rattling adventure at the Cinespia debut of J.R.R. Tolkien's epic phantasmagoria!
Humble Hobbit Frodo Baggins has a mighty adventure in store when he inherits a perilous treasure. Things go 'alf when wizard Gandalf the Gray reveals the storied past of the One Ring To Rule Them All, and the nefarious plan by Dark Lord Sauron to harness its sinister powers. Can Frodo and his fantastical bling ring destroy the One Ring before Sauron spies with his evil eye their whereabouts? With an ethereal score, windswept scenery, and awe-inspiring special effects, marvel at the high-mastery of fantasy and movie magic forged by dream team cast. Dare to miss this event? Orc-no-you-don't.
Enjoy heaven on Middle-Earth as we bring the fantasy magnum opus to life in view of the towering sights of the Los Angeles skyline in the breathtaking green grandeur of LA State Historic Park. Whether it's your eleventy-first birthday, or a friendly outing with your legion of lore-lovers, arrive early to enjoy our Free Photobooth and world-building DJ sets by Zach Cowie.
Get tickets