Moulin Rouge
Sunday, February 14th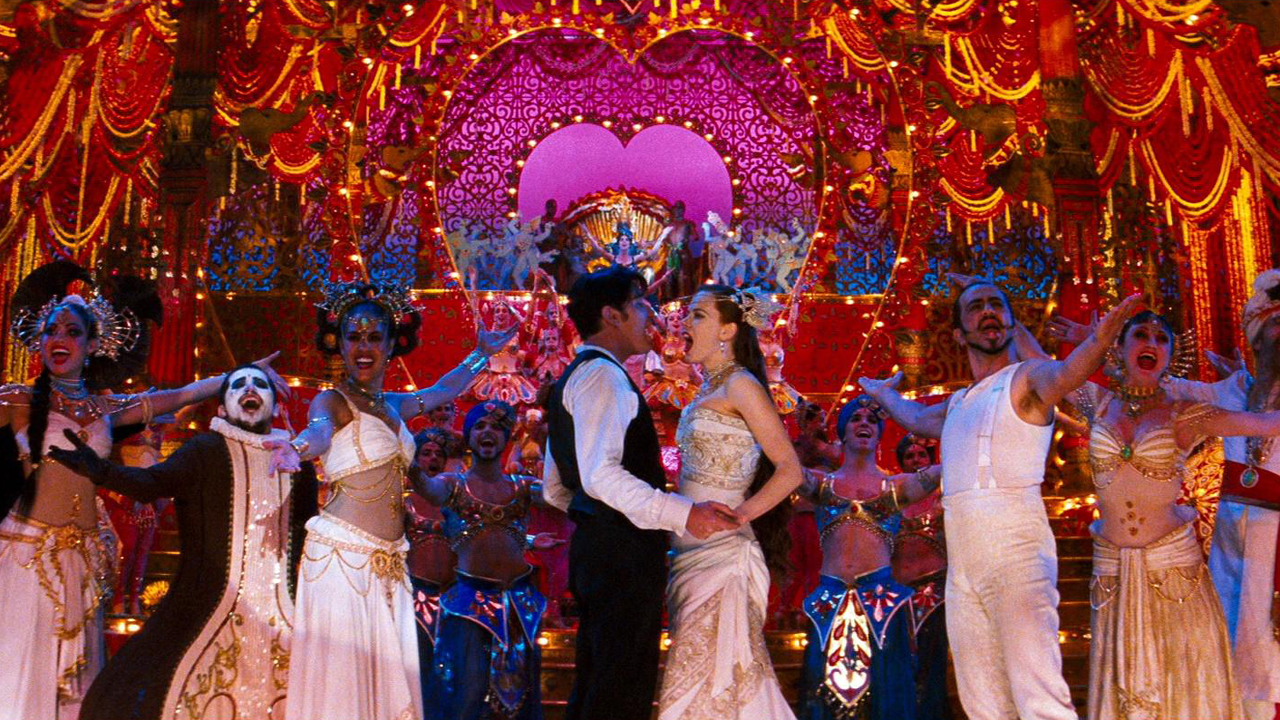 the event:
Directed by Baz Luhrmann
Los Angeles Theatre / $35
Doors 7:00 Movie 9:00
Our annual Valentine's Day bash is back! The Los Angeles Theatre is our city's most gorgeous movie palace, with soaring ceilings, breath-taking chandeliers, gold leaf angels, and a cascading crystal fountain, perfect for a celebration of love. This year we have live dancers, magicians, circus acts, bands and DJs before Baz Luhrmann's spectacular film musical.
Moulin Rouge explodes on the big screen with Nicole Kidman as the famous nightclub's top act and Ewan McGregor as the poet who tries to win her love. A sensory experience of lush sets, dazzling dance numbers and wild mash-ups of the music of David Bowie, Nirvana, Elton John, T.Rex, Madonna and many more.
Before the movie, variety acts onstage will entertain with astounding feats and bawdy dance. Sip champagne beneath floating chandeliers, wander into the enormous ballroom with a live band, or explore the mirrored ladies powder room and the murals of the children's nursery. Our Cinespia photo booth downstairs will capture a portrait of you and your sweetheart.
DRESS CODE : ELEGANT/FORMAL ATTIRE. JACKET AND TIE REQUIRED FOR MEN.
SOLD OUT