Mrs. Doubtfire
Friday, May 26th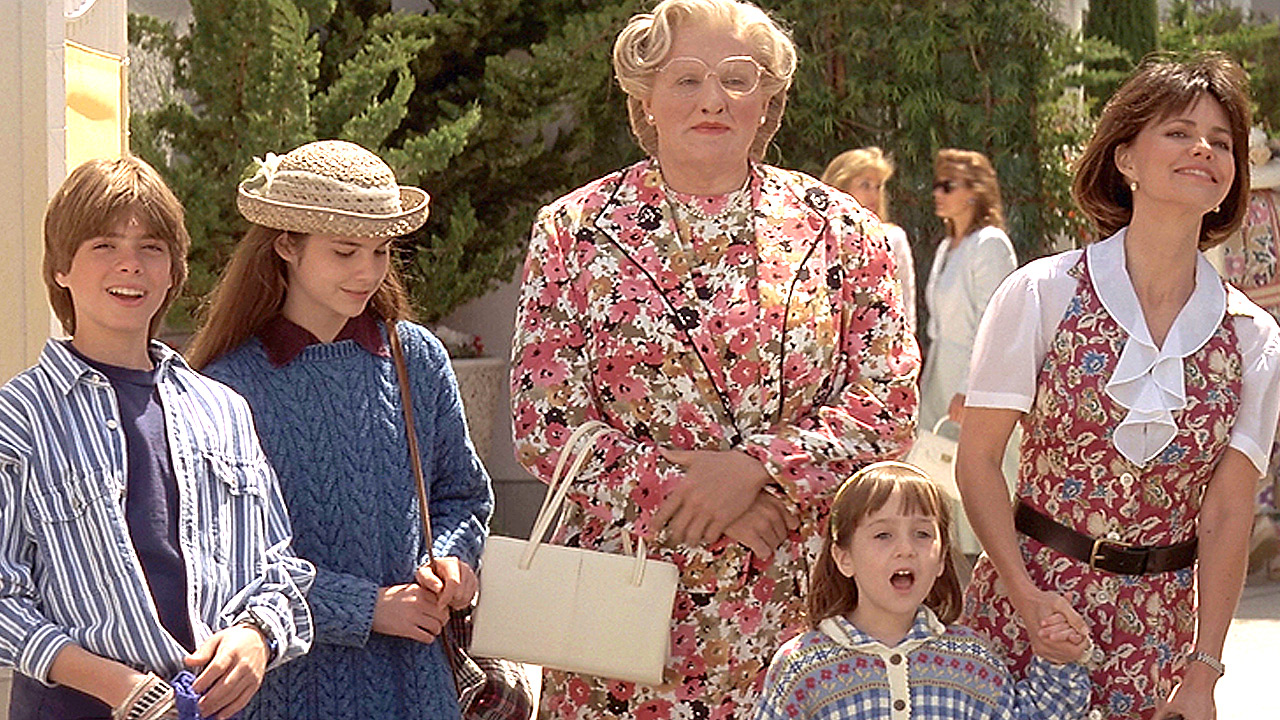 the event...
Directed by Chris Columbus (1993, 120 minutes)
Cinespia at the LA State Historic Park /
Gates at 7pm / Film at 8:30pm
Celebrate the beloved, lightning-in-a-bottle comedy genius of Robin Williams in this 30th Anniversary Event
Gather round, dearies, for a zany tour de force of physical comedy, sweeping sentimentality, and exuberance only Robin Williams could pull off. Move over Mary Poppins, there's a new nanny in town. Daniel is a lovable but aloof father who wants to spend more time with his adorable children following a divorce. When his ex-wife has a new beau, it's time to act fast. Sometimes family is a drag — literally! With a little help from his brother (and heavy prosthetics), Daniel becomes a blessing in disguise: a British nanny who easily wins the heart of his family. How far can he balance the double act before worlds collide? Pay tribute to the comic mastery of Robin Williams's limitless energy and heartfelt authenticity.
Bring your little ones and family, or ride the nostalgia wave with your best friends. No need for a run-by fruiting: we have plenty to eat and imbibe at our concessions stand and bar. Hold on to your teeth in our Free Photobooth for a family portrait inspired by the film. All our love to you, Poppet!
Get tickets