Napoleon Dynamite
Thursday, August 7th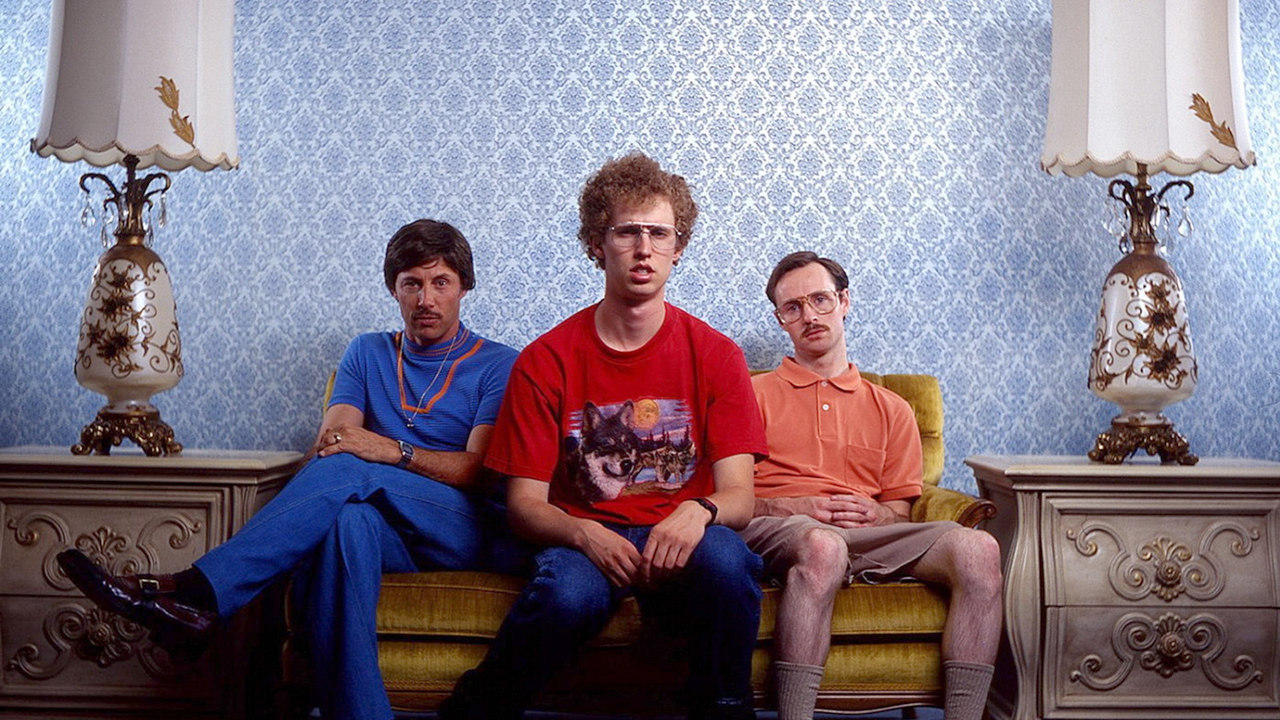 the Movie...
Directed by Jared Hess (2004, 82 min.)
Hollywood Forever Cemetery / $14
10 year anniversary screening co-presented by the Sundance Institute
Follow the exploits of Napoleon Dynamite as he draws a Liger, rules at tetherball and campaigns to get Pedro elected class President. Napoleon Dynamite was selected for the Fest in 2004, and instantly was a hit when it premiered. Ten years later it is a bonafide classic. Come celebrate the anniversary with the cast and find out how this tiny film became an international phenomenon. Proceeds to benefit the Sundance Institute.
This special event kicks off Sundance's NEXT FEST Film Festival at The Theatre at Ace Hotel. With three days of unreleased indie movies, special guests like WERNER HERZOG, musical acts like WARPAINT and FATHER JOHN MISTY, it's not to be missed! Click here for a full calendar of events.
Get tickets