A Nightmare On Elm Street (1984)
Saturday, October 22nd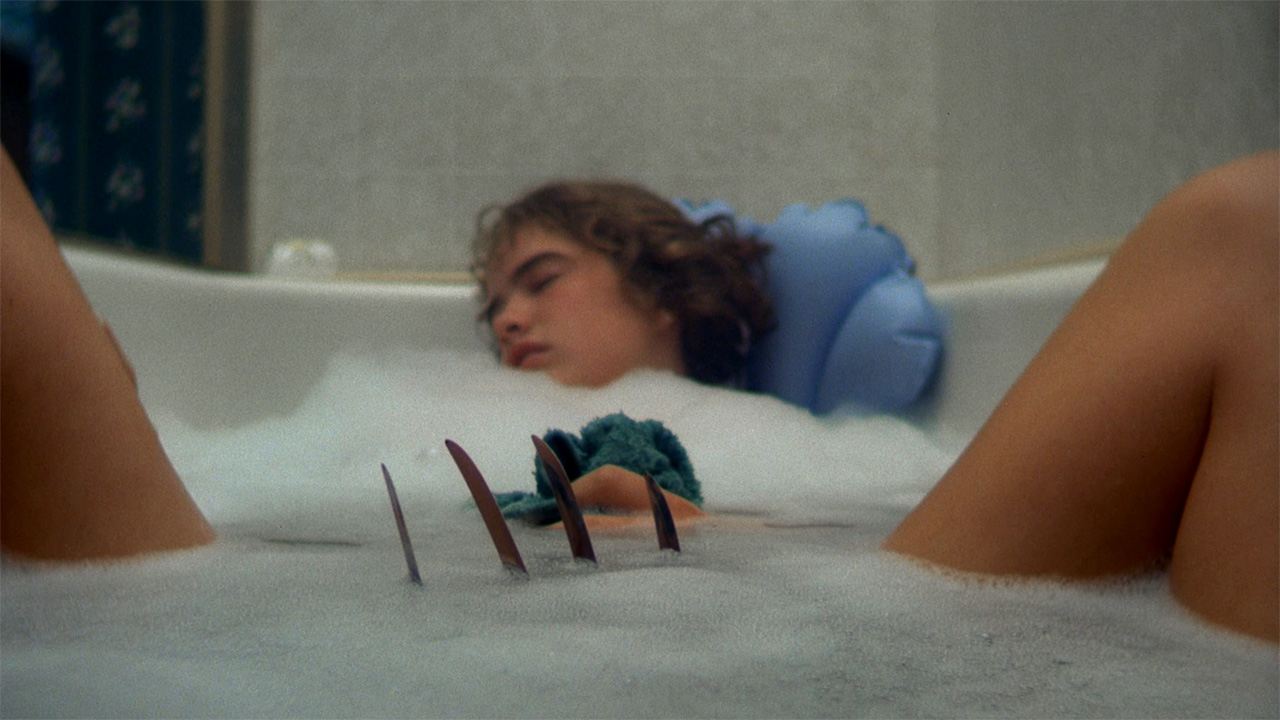 the Movie...
Directed by Wes Craven (1984, 1h 31min)
Hollywood Forever Cemetery / $16
Gates 5:30 Movie 7:15
In Wes Craven's classic slasher film, midwestern teenagers fall prey to Freddy Krueger, a disfigured man who preys on the teenagers in their dreams — which, in turn, kills them in reality. But what is the dark secret behind Freddy's attacks? One girl begins to unravel the mysteries of her small town. Join us in the cemetery for one of the scariest movies ever made. Bring blankets and pillows and dress up for our photobooth for this special Halloween season screening, but whatever you do don't fall asleep!
SOLD OUT