Pee-wee's Big Adventure + Fireworks
Saturday, July 1st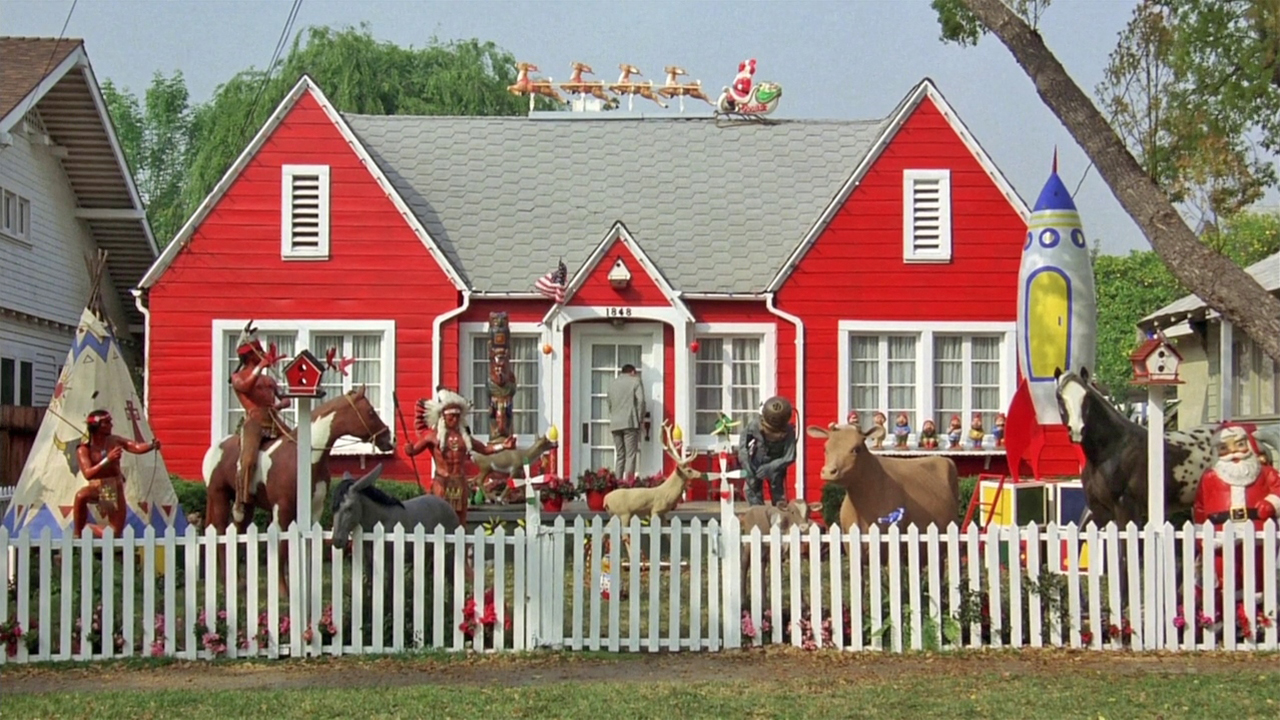 the event...
Directed by Tim Burton (1985, 91 minutes)
Hollywood Forever Cemetery /
Gates - 7:15pm / Movie - 9pm
LOW TICKET ALERT!
Pack your bowtie and buckle up for a crayon-colored adventure with Pee-Wee (that's his name, don't wear it out)! Take a cartoonish cross-country joyride with help from visionary director Tim Burton. Pee-wee is a rebel with a cause: to track down his beloved bike no matter where the adventure takes him. Hilarity and a cavalcade of quirkiness ensues.
Sparks fly after the main feature with a spectacular firework show to ring in July. Cinespia DJ sets will turn a precious night into a party. Bring your best friends and family for a twee picnic, or let our concessions stand and grill add extra flare to your night. Be sure to visit our Free Photobooth for a chance to step into the wild, wonderful world of a lovable kook. (I know you are, but what am I?)
Get tickets