Pretty in Pink
Friday, July 22nd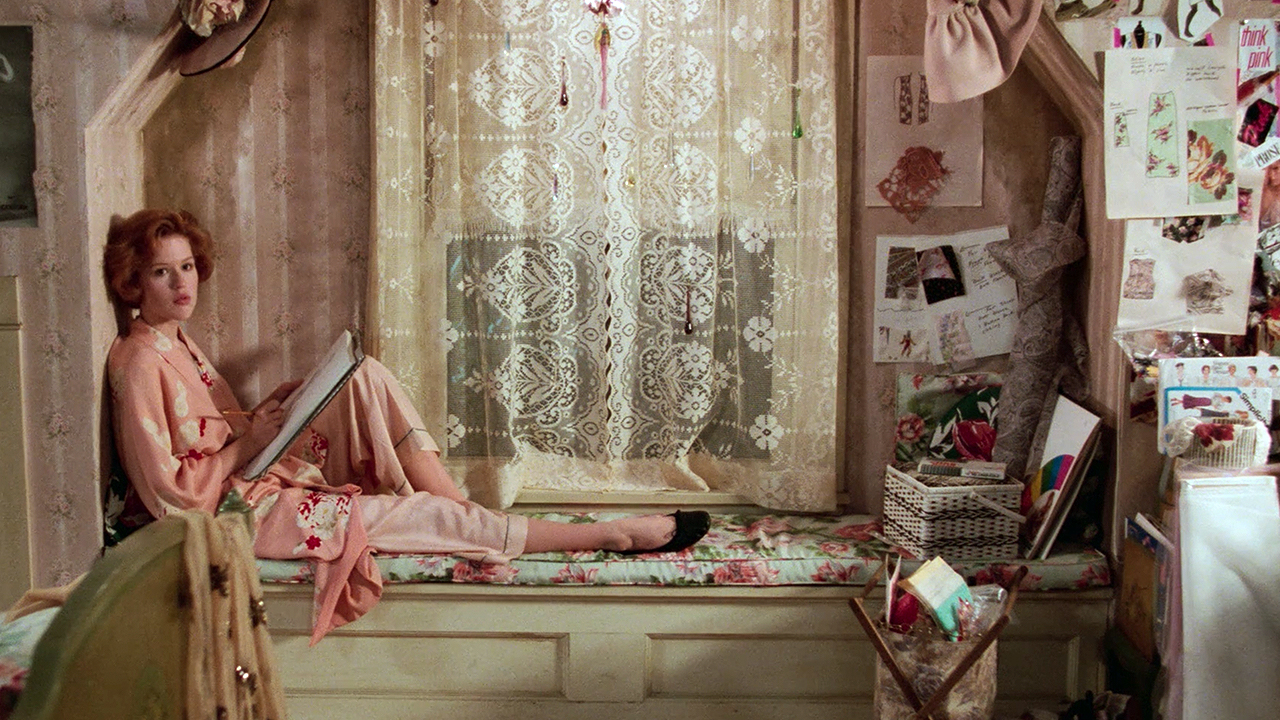 the event...
Directed by Howard Deutch (1986, 96 minutes)
Los Angeles State Historic Park /
Gates - 7:30pm / Movie - 9pm
Don't waste good lip gloss! Join Cinespia for a beloved classic at the LA State Historic Park written and produced by John Hughes. Fashionista teen Andie (Molly Ringwald) sees her high school plans go haywire when a preppy boy invites this pretty in pink dreamgirl to prom. Can two teens from different worlds put aside their differences in the name of high school love? Will Andie go yuppy or fall for crush-worthy Ducky (Jon Cryer)? Packed with 80s fashion, colorful characters and genuine teen angst, enjoy the 80s classic also starring Harry Dean Stanton, Annie Potts, and James Spader.
Whether you're Ducky chic or a Psychedelic Furs fiend, wear your freshest fashion creations for our free Photo Booth. DJ sets before and after the film bring the white hot trax under the stars. There might be side effects from skipping the prom.
Get tickets