PULP: The Film
Tuesday, August 5th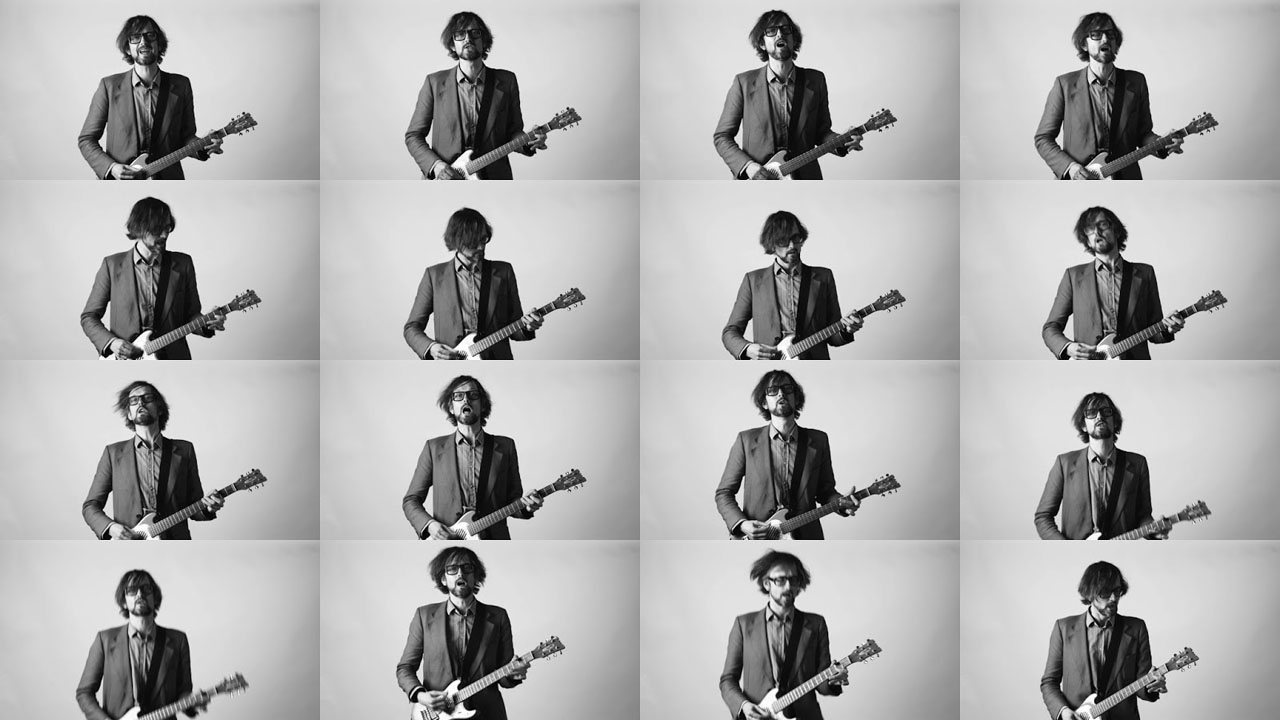 A FILM ABOUT LIFE, DEATH & SUPERMARKETS
Directed by Florian Habicht (2014, 90 min)
The Theatre at Ace Hotel / $20
JARVIS COCKER in person!
"Moving, funny, sweet, eccentric — Two people who I spoke with were moved to tears. How many rock docs can you say that about?" — Richard Metzger, Dangerous Minds
Pulp, best known for their deliriously infectious anthem "Common People", are one of the most quintessential Britpop bands. Director Florian Habicht teams up with highly charismatic Pulp frontman – Jarvis Cocker – to produce both a concert film of the band's 2012 farewell Sheffield show, and a "family album" of hometown locals: the Common People. The show becomes an irresistible party, a celebration of hometown heroes.
Join us for this special evening with the director and Jarvis Cocker in conversation. Presented with FYF, Cinefamily, DKTR and Ace Hotel.
SOLD OUT