Raising Arizona Drive-In
Saturday, April 10th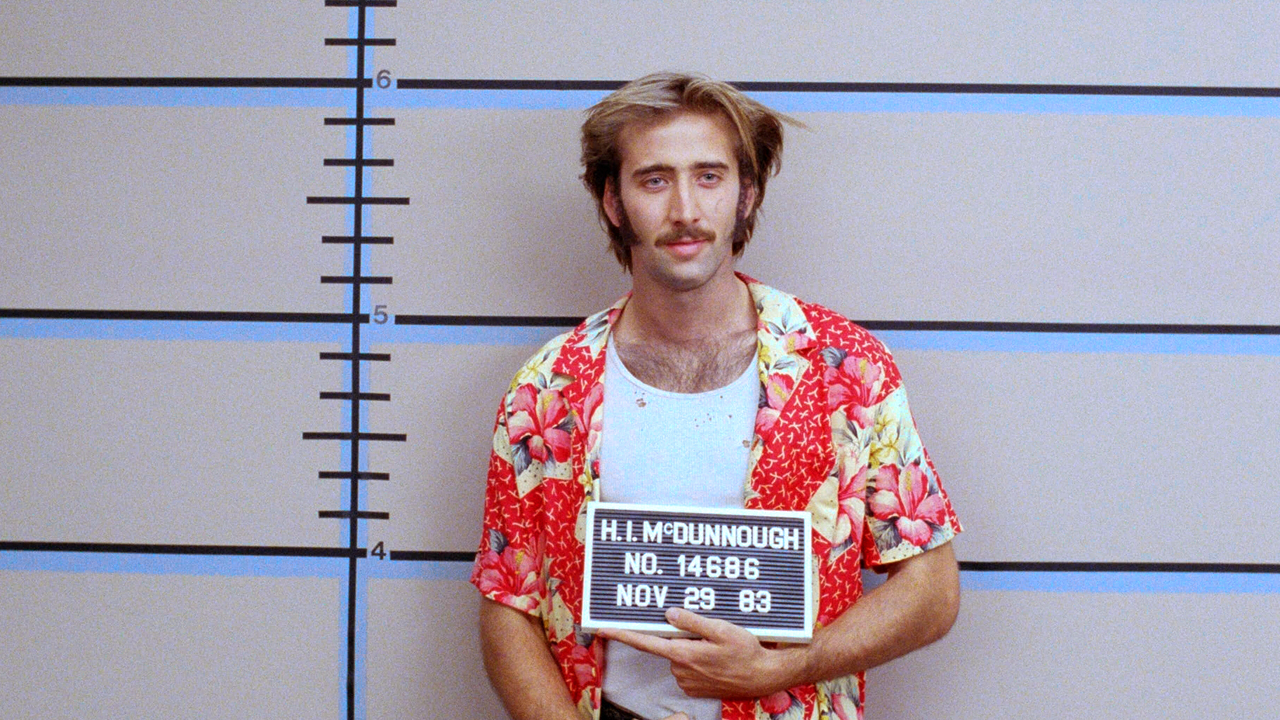 the event...
Directed by Joel Coen (1987, 94 minutes)
Cinespia at The Greek Theatre / $45
Gates - 7:00pm / Movie - 8:00pm
Take a delightfully delirious ride in the fast lane with Nicolas Cage and Holly Hunter as lovers on the lam with a baby on board. The madcap crime comedy that put the Coen brothers on the map speeds through our drive-in at the Greek Theatre. DJ sets bring the quirkiness to life while you sit back and enjoy the film in your car. We'll even bring the snacks to your window!
Get tickets