Romy and Michele's High School Reunion
Saturday, July 15th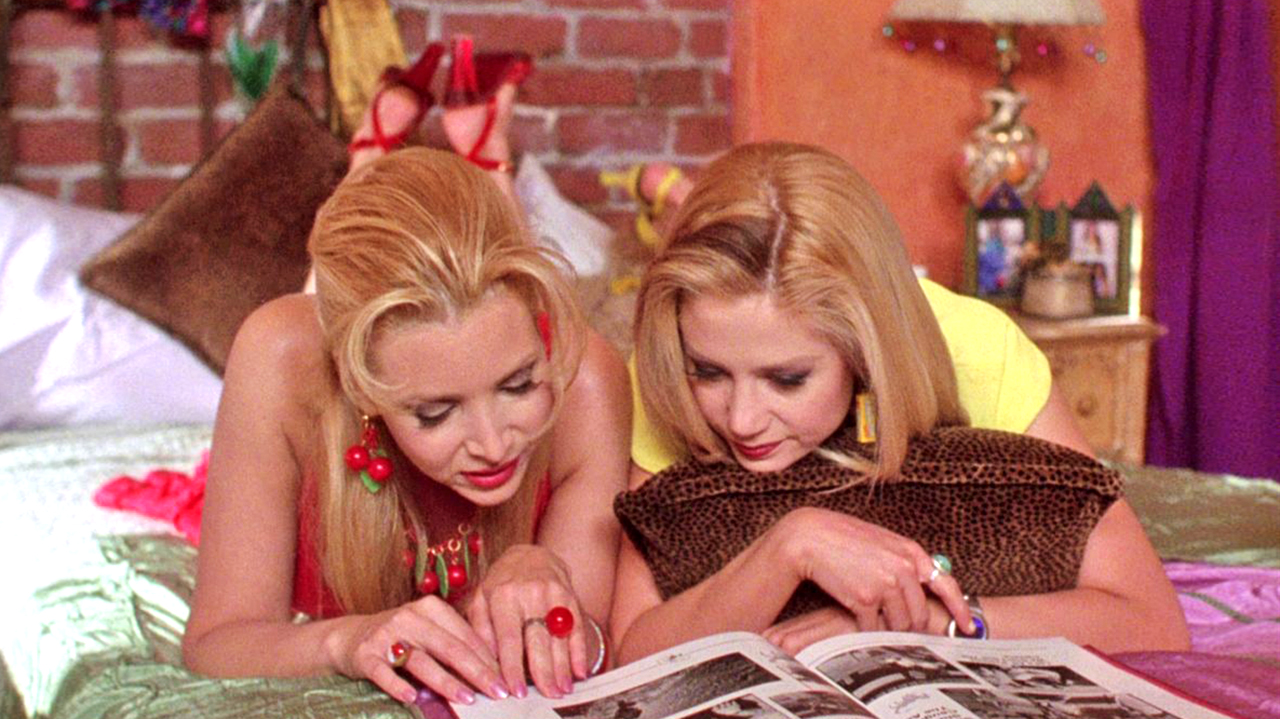 the event...
Directed by David Mirkin (1997, 92 minutes)
Hollywood Forever Cemetery /
Gates - 7:15pm / Movie - 9pm
Whether you're a Romy or a Michele, a Mary or a Rhoda, reunite with the quirkiest 90s fashionistas in a flirty, frisky world of their own. The road back to high school is neon-colored for two best friends who may or may not have invented Post-Its. Can a convertible and a flip phone fool the popular girls that made high school a living hell?
Pack a picnic with your version of a Business Woman Special, or indulge in grilled deliciounsess and candy confections fit for a diet of gummy bears, jelly beans, and candy corns. Dress the cutest you've ever looked: Swing that big ponytail, or gloss up your fit for a fashionable Free Photo Booth that deserves your A-game. Relive the perfect pop gem with spectacular DJ sets. Have a Romy and Michele Day!
Get tickets