Rosemary's Baby + Halloween Party
Tuesday, October 31st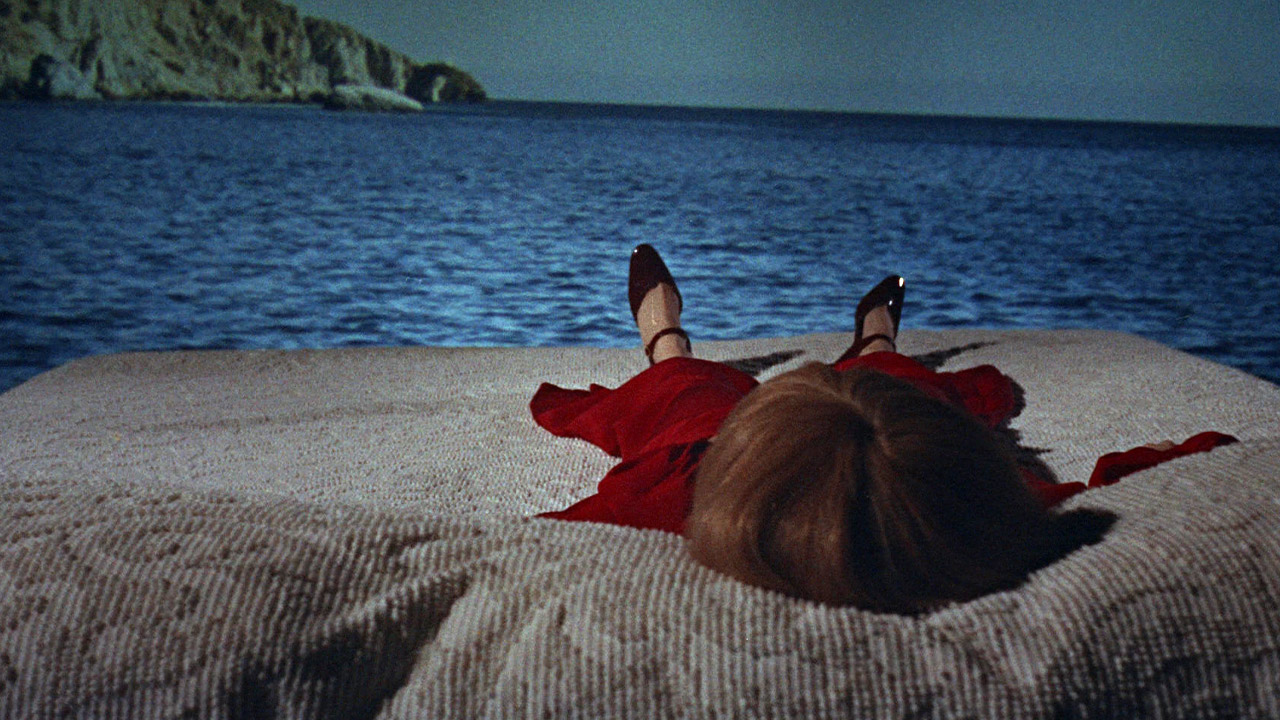 the event...
Orpheum Theatre /
Doors - 7:15pm / Film - 9pm
SOLD OUT
You're invited to celebrate a special delivery—from hell!
A young couple moves into a spooky building with an infamous past. After a monstrous, hallucinatory night, Rosemary (Mia Farrow) learns of a pregnancy that turns her saccharine life into something sinister. Is it paranoia that makes Rosemary suspicious of her neighbors, or is there cause for satanic panic? Ruth Gordon terrifies as a brassy brazen hellhound who could convince anyone to down some chocolate mouse. Hell, she won an Academy Award for the role. The horror!
Brush up on your anagrams and brace yourself for a helluva night with devilish flare at the gorgeous Orpheum Theatre. Frightful surprises bring the movie inferno to life for a Halloween lover's party paradise. Our full bar has anything you could desire, including themed cocktails (gin and tannis, anyone?). Dance with the devil to DJ sets before and after the film. Enjoy food so good, you'll think you're hallucinating. Pay your respects in our free Photobooth or face the consequences. Dress for a Halloween party or don your Vidal Sassoon pixie cut. Invite all of them witches, your killer cult, and your sordid soulmate for a night unlike any other. You've come a long way, baby. Costumes required.
Presented in DCP
SOLD OUT