Selena Drive-In
Friday, April 16th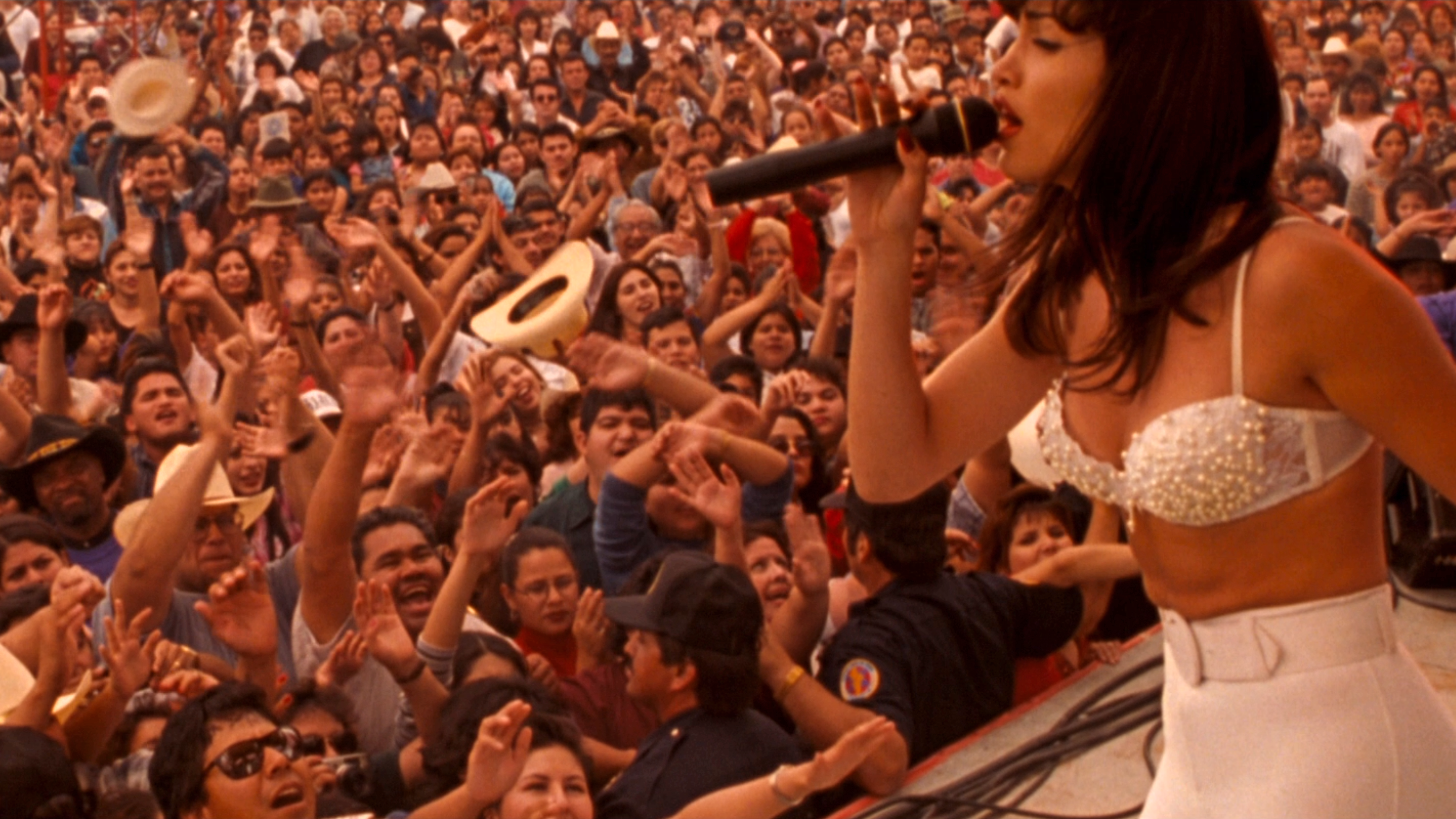 the Event...
Directed by Gregory Nava (1997, 128 minutes)
Cinespia at The Greek Theatre / $45
Gates - 7:00pm / Movie - 8:00pm
Special Birthday Tribute!
The legacy of Selena Quintanilla continues to bloom as we gather to celebrate La Reina on her birthday! Honor the love and light that transcended the untimely death of the crossover superstar, played by Jennifer Lopez in the film that catapulted her own illustrious career. The tribute is sure to make your heart go bidi bidi bom bom with sparkling DJ sets in the heart of Griffith Park. Anything for Selenas!
SOLD OUT