She's All That
Friday, June 16th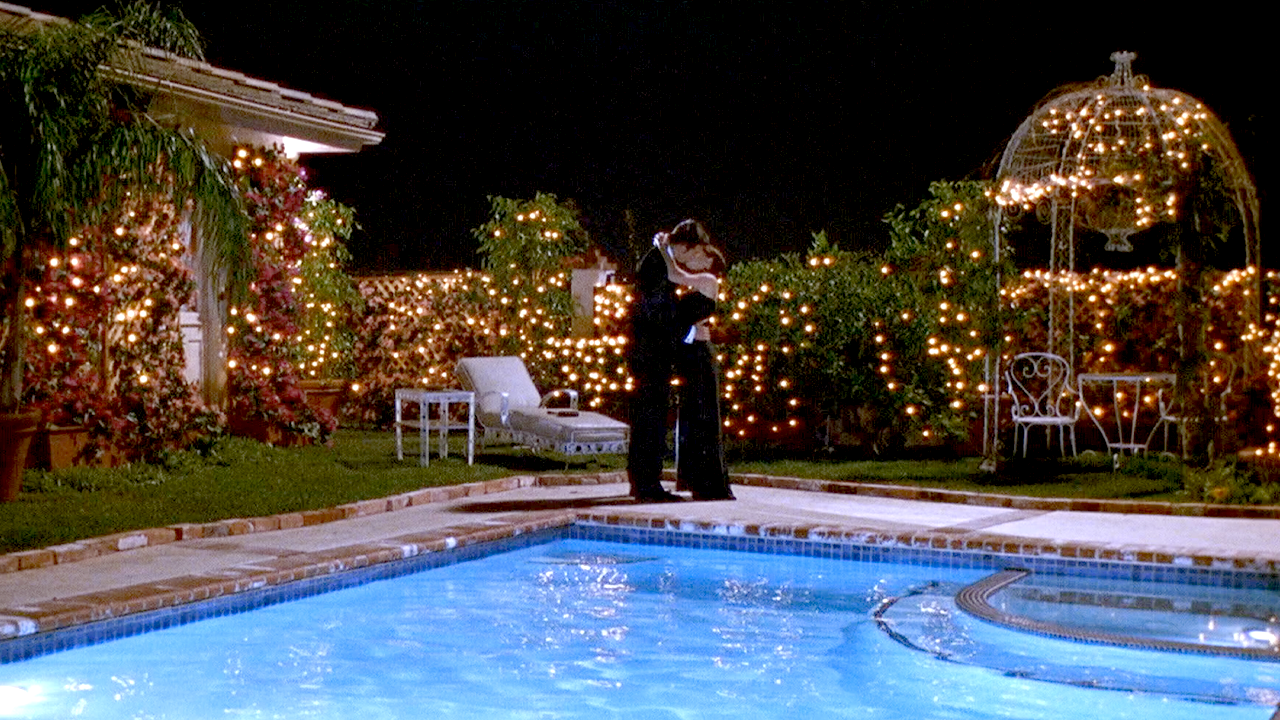 the event...
(1999, 95 minutes)
Cinespia at the LA State Historic Park /
Gates at 7:30pm / Show at 9pm
Sparks fly when date night meets 90s prom-com delight!
Bet you can't guess what happens when a brokenhearted hottie is challenged to make the school misfit into a prom queen. Boys don't skip classes for girls who wear glasses, according to the school jocks. Love is one in Pygmalion when the cuties Rachel Leigh Cook and Freddie Prince Jr. stop being polite and start getting real. Can they ditch their cliques to kiss beneath the bearded barley? It's a glow up from the flo' up with a lovable time capsule of brawn (Paul Walker!), bubble gum pop, and brains, also starring Kieran Culkin, Matthew Lillard, Gabrielle Union, Anna Paquin, Usher, and Lil Kim.
Check it out now, funk soul brothers and feisty friends: DJ sets will make the night sizzle. Don't shiz frisbees: we have a full bar for all you desire, concessions treats and plenty of food options. Dress in your 90s MTV best for our Free Photobooth. Head over to LA State Historic Park for makeover magic that'll make the fireflies dance silver moon's sparkling, Sixpence None The Richer-style.
Get tickets