The Shining + Holiday Party
Saturday, December 17th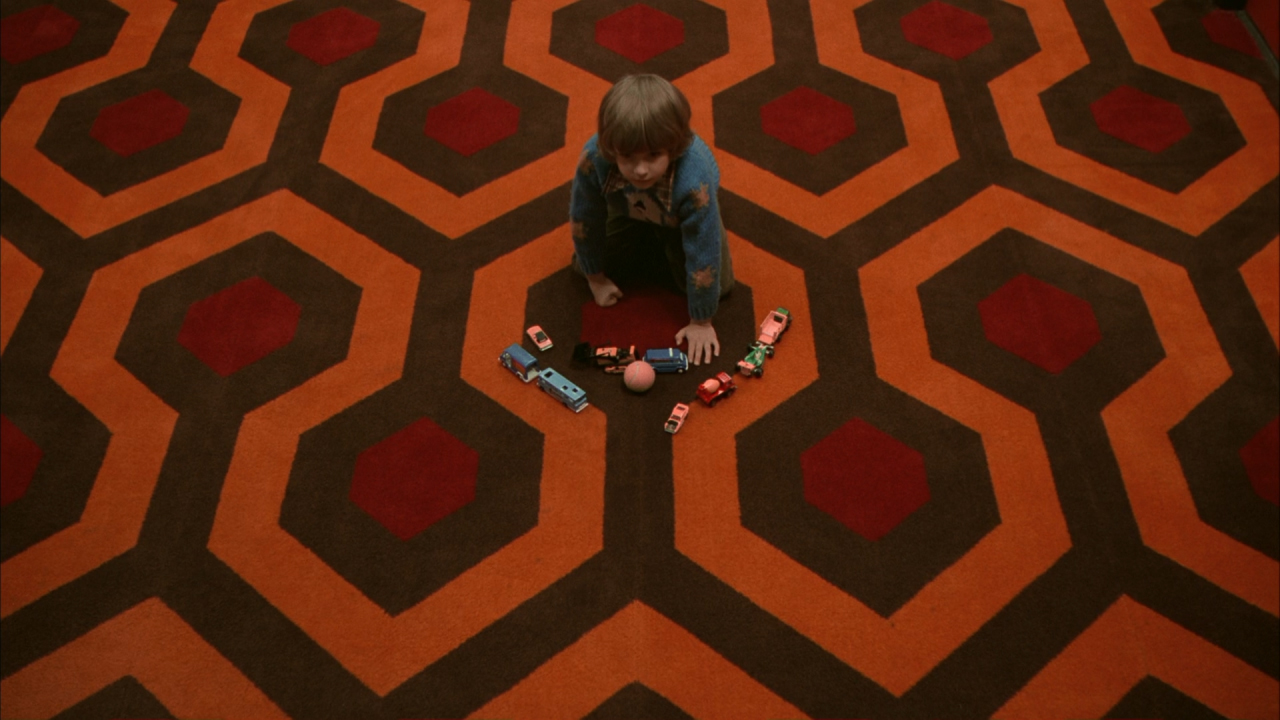 the Movie...
Directed by Stanley Kubrick (1980, 2h 26min)
The Los Angeles Theatre / $24 / $60
doors at 7:00 movie at 9
Come play with us amongst the ballrooms, balconies and fountains of L.A.'s most spectacular movie palace as we recreate the Overlook Hotel for our annual holiday party. Explore all three floors of this opulent theatre with it's crystal chandeliers, eerie children's play room, mirrored powder room, wood paneled study and cavernous auditorium, then watch Stanley Kubrick's masterpiece on the big screen with thousands of fans. With full bars on every level, a themed photobooth, DJs, live music and dancing in the ballroom, this is our seasonal celebration of the holidays, Cinespia style, with one of the greatest movies of all time. Please note: 21+ event with valid ID
DRESS CODE : Elegant/Formal Attire – Jacket & Tie Required for Men. Film shown in glorious 35mm.
SOLD OUT