Shrek 20th Anniversary
Friday, July 16th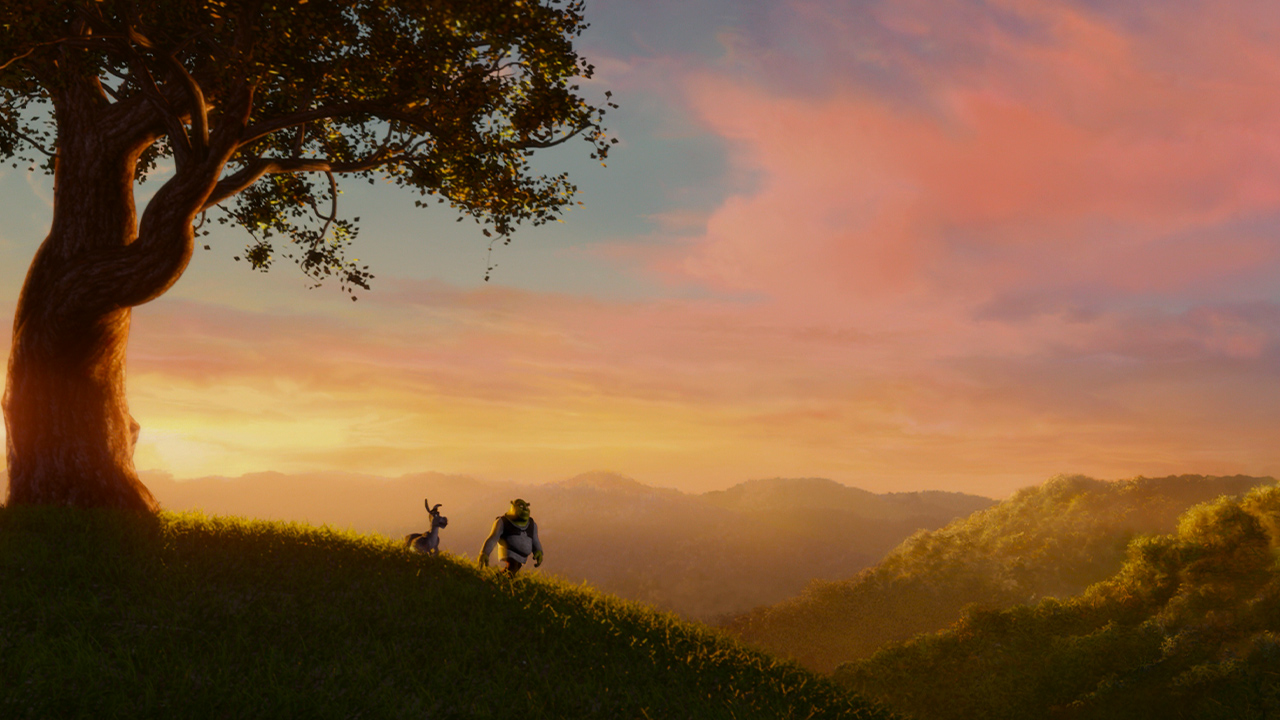 the event...
Directed by Andrew Adamson and Vicky Jenson (2001, 95 minutes)
Cinespia at The Greek Theatre / $18
Gates - 7:15pm / Movie - 8:45pm
The happily clever after fairy tale comedy celebrates 20 years of once upon a grime!
A curmudgeonly but lovable ogre is roped into an adventure to save a princess plagued by an unexpected curse. Can Shrek voyage out of his swamp to save the day with wisecracking sidekick Donkey? The laughs are royal with the voices of Mike Myers, Eddie Murphy, Cameron Diaz, and John Lithgow. Magic and marvelousness come alive with DJ sets before and after the film.
Get tickets