Speed (1994)
Saturday, August 6th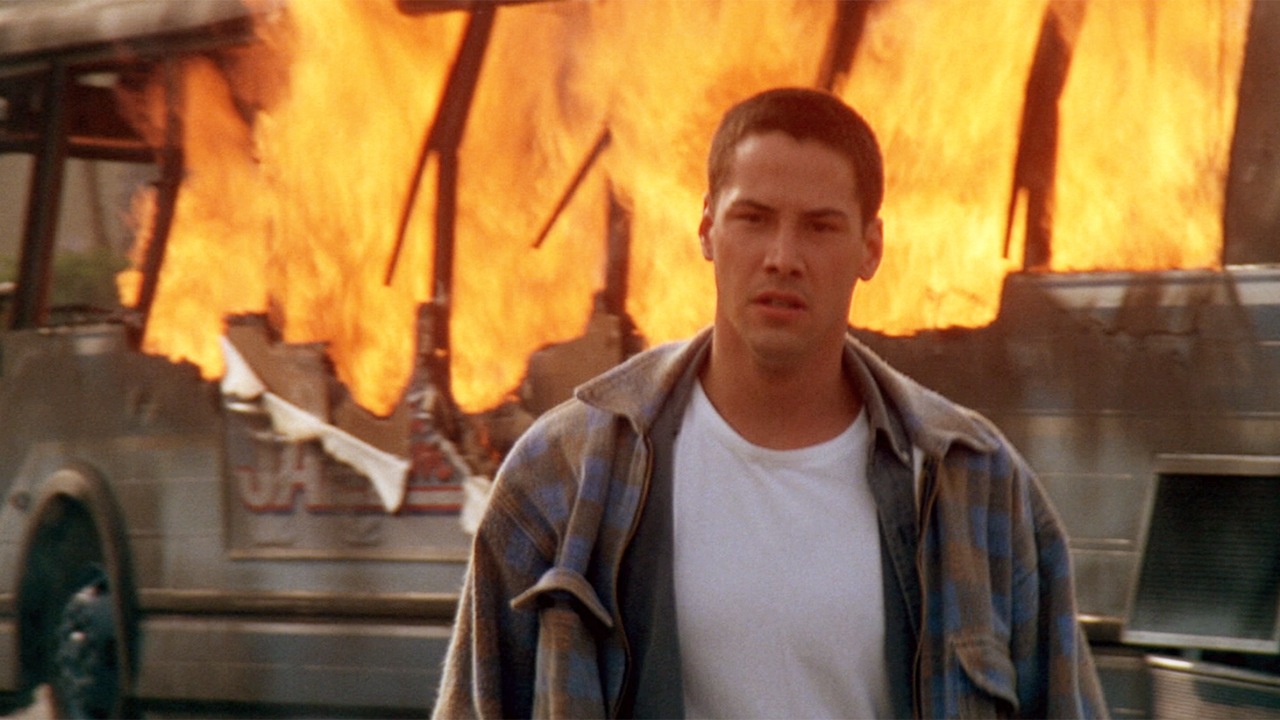 the Movie...
Directed by Jan de Bont (1994, 1h 56min)
Hollywood Forever Cemetery / $16
Doors 7:15/ Movie 9:00
Keanu Reeves and Sandra Bullock star in the classic 90s popcorn thriller with over-the-top action on the streets of Los Angeles. Guaranteed to keep you on the edge of your seat, Speed is a genuine thrill ride, with locations around some of LA's most familiar sights. A madman (Dennis Hopper) terrorizes the city with an elaborate ruse that sends a sensitive cop on an impossible mission. Are you ready for rush hour? Bring a picnic and beer or wine for an action packed evening under the stars! Jump in our themed photo booth for a free portrait. DJ spins before and after the screening.
SOLD OUT