Spirited Away
Saturday, June 2nd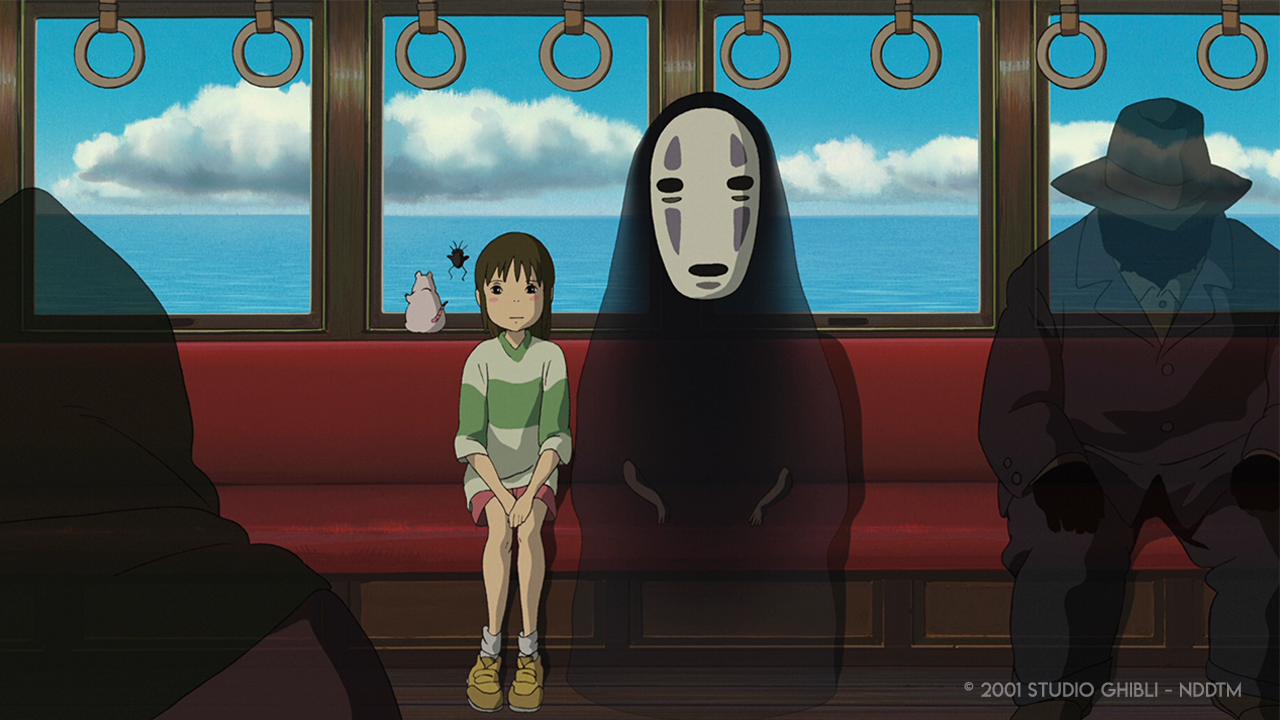 the event...
Directed by Hayao Miyazaki (2001, 135 mins)
Hollywood Forever Cemetery / $16
Doors at 7:15PM / Film at 9PM
SOLD OUT
It's pure magic when the stunning Studio Ghibli masterwork SPIRITED AWAY turns Cinespia into a dreamworld! Spend an evening in a breathtaking wonderland full of mystifying creatures, gods, and witches, where humans are easily transformed and the boundary between worlds disappears.

From Studio Ghibli and acclaimed director Hayao Miyazaki comes the dazzling, otherworldly spectacle and record-breaking classic.
Ten-year-old Chihiro discovers a wondrous abandoned amusement park where a curious enchantment turns her parents into beasts. When night falls, the spirits come alive. Can Chihiro navigate the spirit world and outsmart Yubaba, the startling witch, to break the spell that's turned her parents to beasts and threatens her life? It's a fable unlike any you've seen, felt, or dreamed of before.
Get ready to be whisked away to a spellbinding world that's a feast for the eyes and spirit! Be sure to have your picture taken in our bewitching photobooth and pack a picnic to make your night exquisite. English Version
SOLD OUT