Free Premiere: Sprung
Sunday, August 14th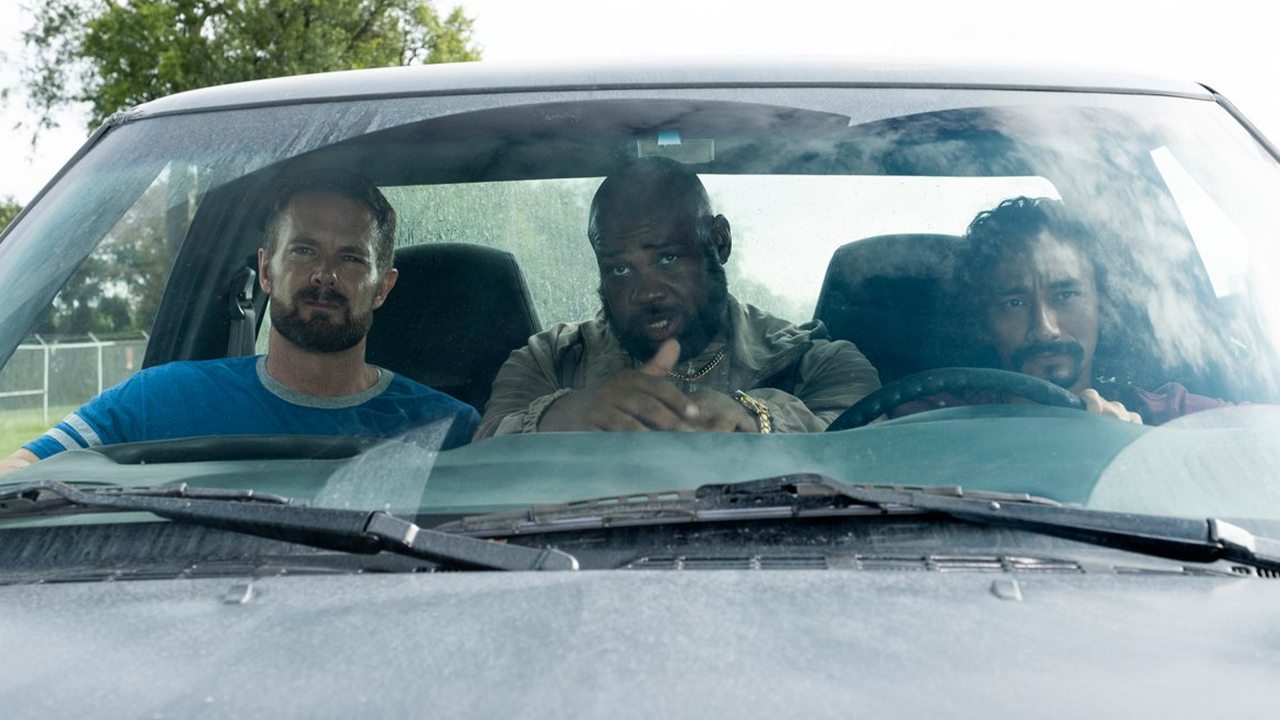 the event...
Hollywood Forever Cemetery / FREE
gates at 6pm / event at 8pm
Cinespia invites you to bust loose for the FREE Premiere of the new Freevee series SPRUNG with special guests, free food, concessions and desserts, and a two-episode sneak peek at the hilarious new comedy. Get hyped for the heists and hijinks from the acclaimed creator of My Name Is Earl and Raising Hope. Released from prison early due to the pandemic, what's a band of outsiders to do? Rob the filthy rich and con the con artists hidden in plain sight, of course. The unforgettable night will feature a special Q&A, a free photo studio, and DJ sets.
Sprung follows Jack (Garret Dillahunt), who, after being released from prison unexpectedly due to the pandemic, bands together with an unlikely group of formerly incarcerated individuals to use their criminal expertise for good.
Sprung premieres August 19th on Freevee. The series features Phillip Garcia as Jack's former cellmate Rooster, James Earl as the opportunistic Melvin, and Clare Gillies as Wiggles. Also starring Shakira Barrera and comic legend Martha Plimpton as Rooster's mom, Barb.
NOTE: This screening is free (first-come, first-served). To help us track attendance, you must get a ticket for admission. Limit 2 per person. Your ticket does not guarantee you a seat.
SOLD OUT