Star Wars: Episode V – The Empire Strikes Back
Sunday, July 14th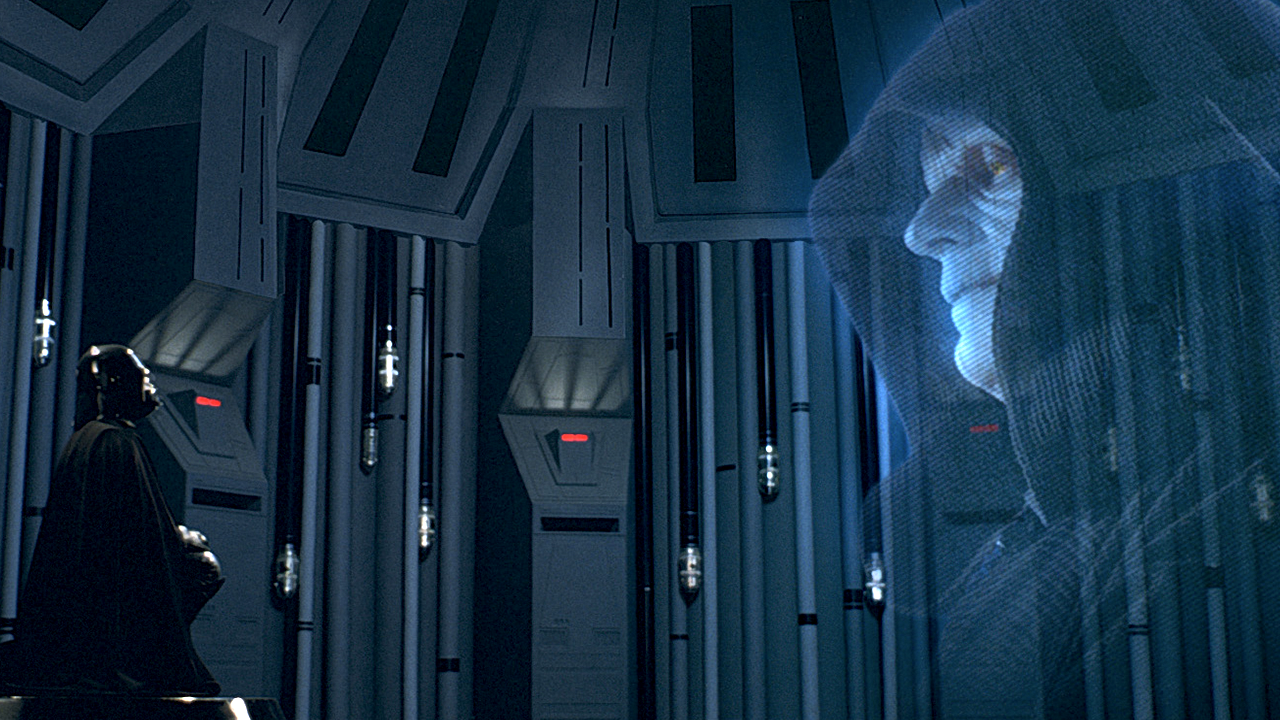 the event...
Directed by Irvin Kershner (1980, 127 minutes)
John Anson Ford Theatres / $20
Doors at 6:45PM / Film at 8:30PM
Three years after the destruction of the Death Star, Imperial forces continue to pursue the Rebels. After the Rebellion's defeat on the ice planet Hoth, Luke journeys to the planet Dagobah to train with Jedi Master Yoda, who has lived in hiding since the fall of the Republic. In an attempt to convert Luke to the dark side, Darth Vader lures young Skywalker.
Note: this event takes place outdoors at the historic John Anson Ford Amphitheater. Reserved outdoor theater seating. Be sure to bring your own picnic and visit our themed photobooth!
Film shown in DCP with Surround Sound.
SOLD OUT