Suspiria (1977)
Friday, July 30th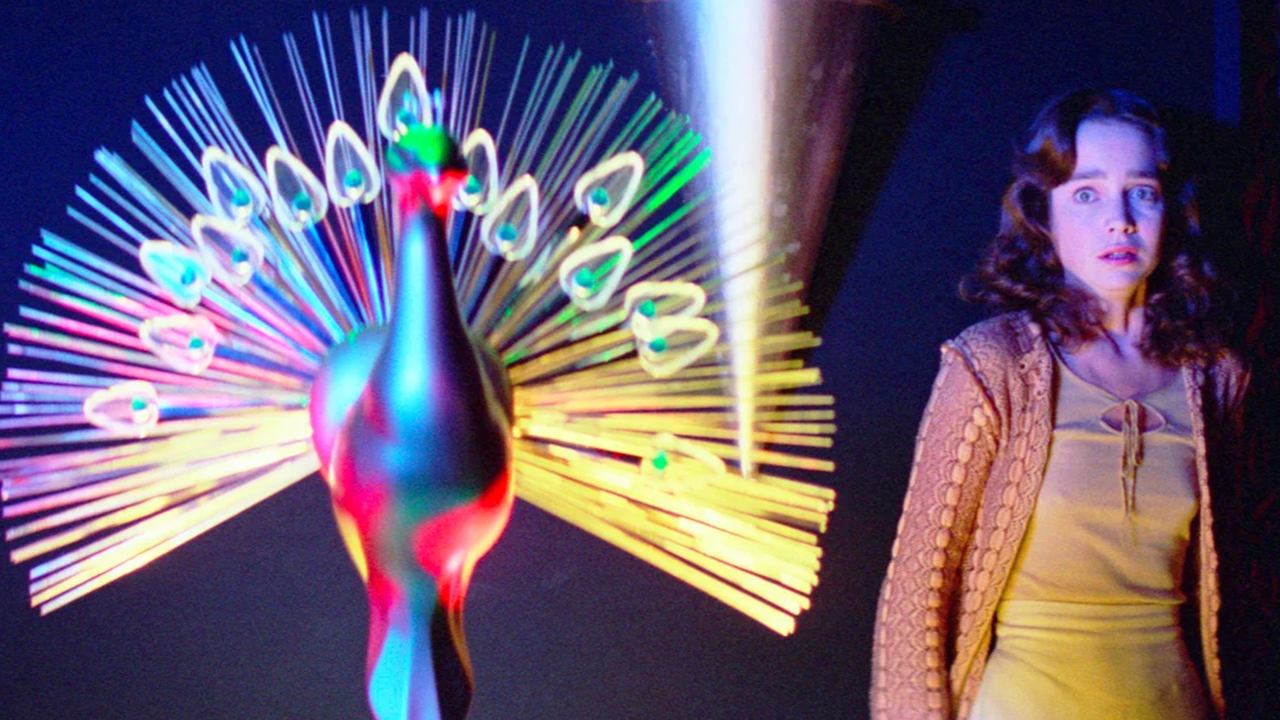 the event...
Directed by Dario Argento (1977, 99 minutes)
Cinespia at The Greek Theatre / $18
Gates - 7:15pm / Movie - 8:45pm
The original danse macabre from visionary director Dario Argento!
Something wicked this way comes in Argento's giallo magnum opus that is as beautiful as it is bewitching. Suzy (Jessica Harper) finds her admission to a famed ballet school comes with a prickly price. A cabinet of otherworldly wonders awaits her with bucketfuls of creepy crawlies and supernatural hysterics. Can Suzy survive the jewel-toned terrors and color saturated scares, or has she danced her last performance? Not for the faint of heart. Join us under the stars if you dare for the stylishly spectral film on the screen, and gorgeous views of Los Angeles from the Greek Theatre.
Get tickets