Alfred Hitchcock's The Birds
Saturday, July 30th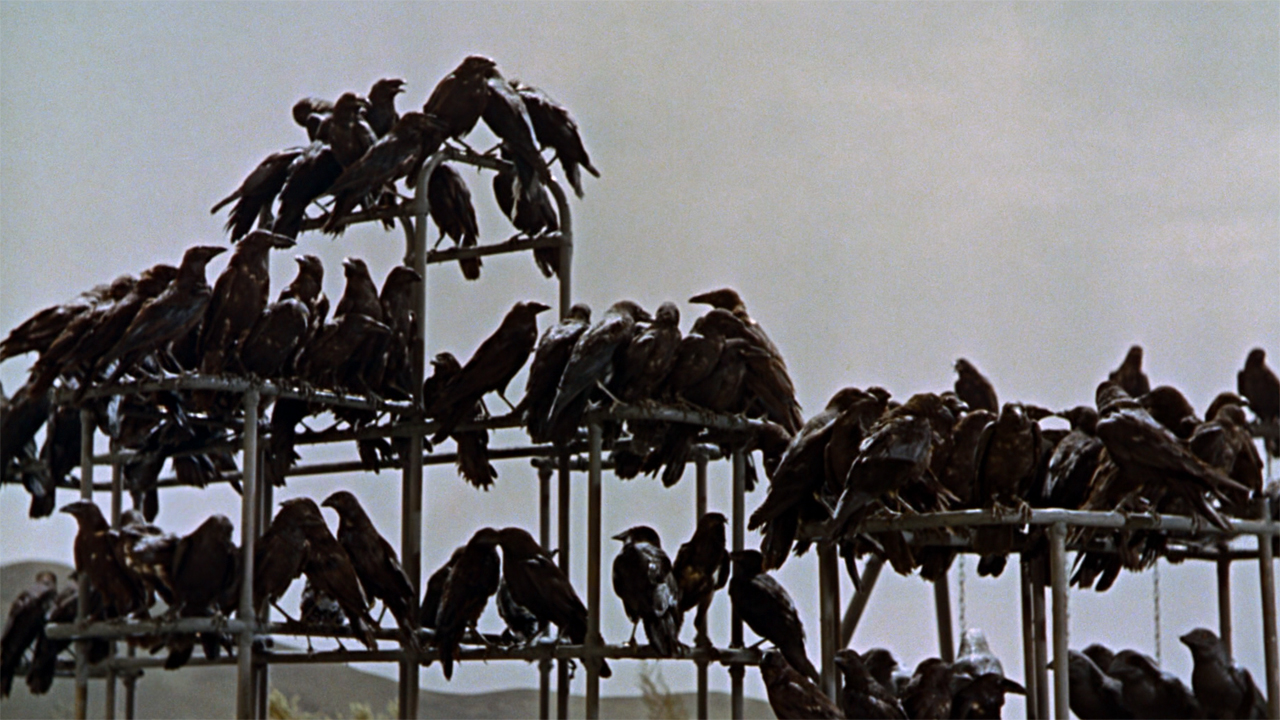 the event...
Directed by Alfred Hitchcock (1963, 119 minutes)
Hollywood Forever Cemetery /
Gates - 7:15pm / Movie - 9pm
Fright night takes flight with Alfred Hitchcock's beauty and the beak horror masterpiece
Bird's the word when things get trippy for wild socialite Tippy Hedren on a trek to a small town for hunky Rod Taylor. It's fight or flight when birds decide the apocalypse is nigh high. A mysterious malady puts townspeople against talons when feathered friends fiend for sadistic glee. One of the most daring and breathtaking thrillers ever still manages to shock and caw. Swoop there it is with birds in the schoolyard, diners and homes. No one is safe. After all, a group of crows is murder.
Join us for this special evening in the cemetery with a themed Free Photobooth, a sunset picnic with beer and wine from our bar to wet your beak, and Hitchcockian shrieks under the stars.
SOLD OUT