The Craft
Friday, October 14th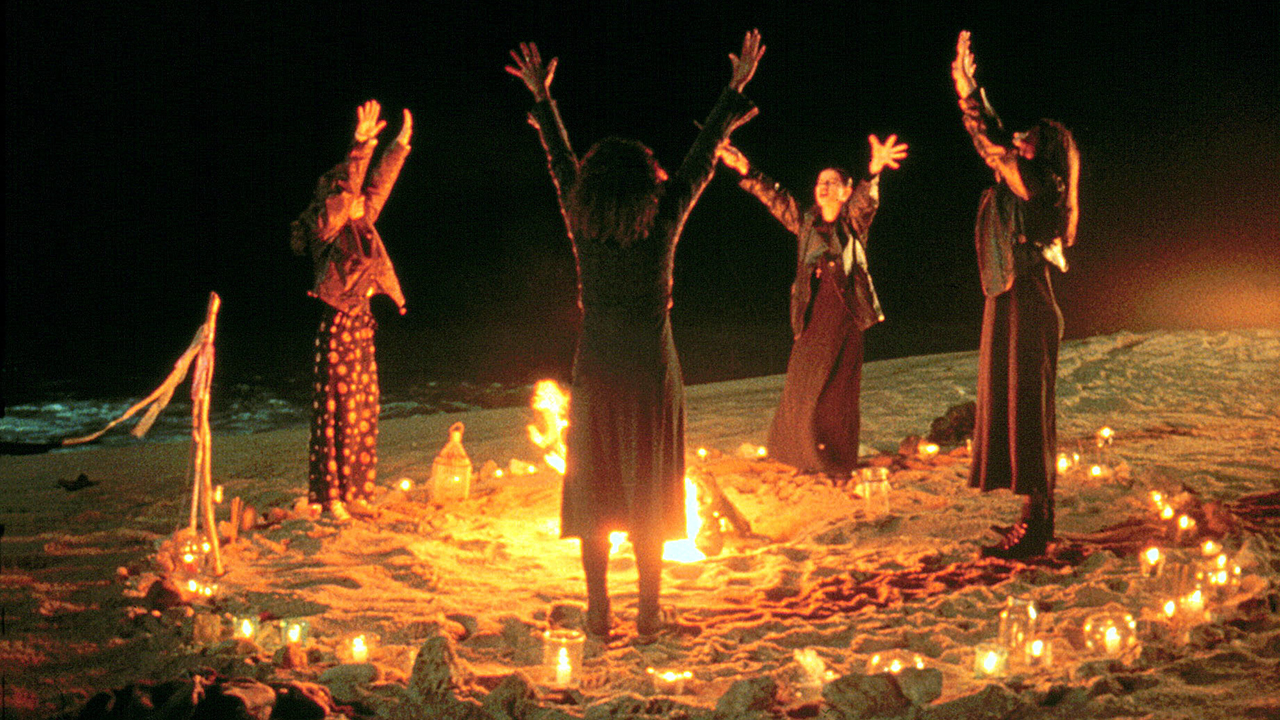 the event...
Directed by Andrew Fleming (1996, 105 minutes)
Cinespia at the LA State Historic Park /
gates at 5:45pm / film at 7:15pm
You are cordially invoked to spend an evening with some blessed b's
Something Wiccan this way comes when three misfit mavens initiate the mysterious new girl in school for their coven. The unruly foursome uses their powers to snatch wigs and steal hearts, but with the group's glow up comes the irresistible slink of danger. Will magical powers turn sour when personal and paranormal demons reveal themselves? Holy Manon, what can go wrong? Be careful what you witch for.
Join us at beautiful, breathtaking LA State Historic Park, with views of the Los Angeles skyline and plenty of space to chant "light as a feather, stiff as a board." Now is the time, now is the hour to indulge in sweet and savory treats from our Concessions Stand and Grill. Conjure some spirits from our bar, and let DJ sets enchant the night. We're addicted to glamour, so dress in 90s goth gorgeousness for our Free Photobooth. Don't put yourself in a bind. Invite the whole coven, blood sisters, and bewitching besties. When in doubt, remember: We are the weirdos, mister.
Get tickets