The Fifth Element
Friday, July 21st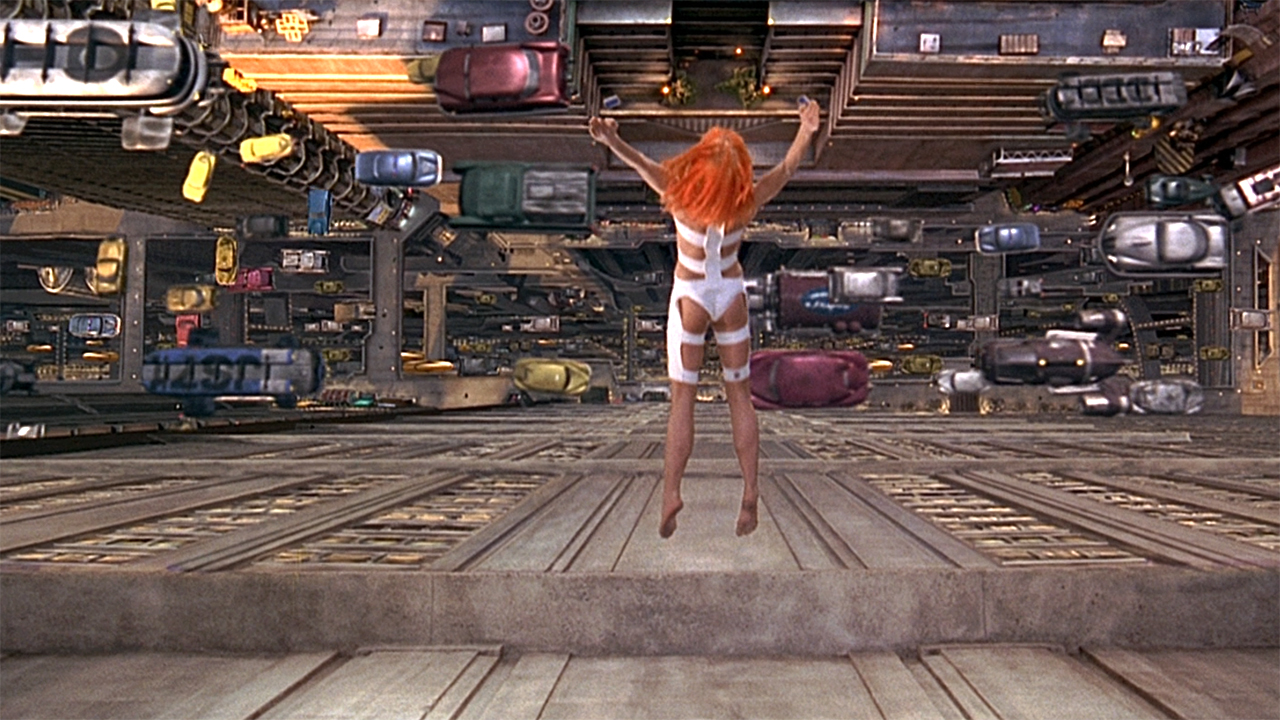 the event...
Directed by Luc Besson (1997, 127 minutes)
Los Angeles State Historic Park /
Doors - 7:30pm / Movie - 9pm
The action-packed cyberpunk spectacle brings cosmic flares and frenzy to LA State Historic Park! With 23rd-century New York on the brink of destruction, it's up to cab driver and unlikely hero Korben Dallas (Bruce Willis) to protect Leeloo (Milla Jovovich), the human incarnate of the Fifth Element. Can the duo stop intergalactically slick villain Zorg (Gary Oldham) from destroying humanity?
With costumes by Jean-Paul Gautier, dazzling special effects, stunning photography, and Chris Tucker as the dandy futurist Ruby Rhod, you gotta see the unique sci-fi pop space odyssey under the stars. DJ sets bring the stellar beats to the yard, while our concessions stand will keep you stocked with candy classics. Celebrate the spectacle with a themed Free Photobooth.
Get tickets