The Goonies
Saturday, June 1st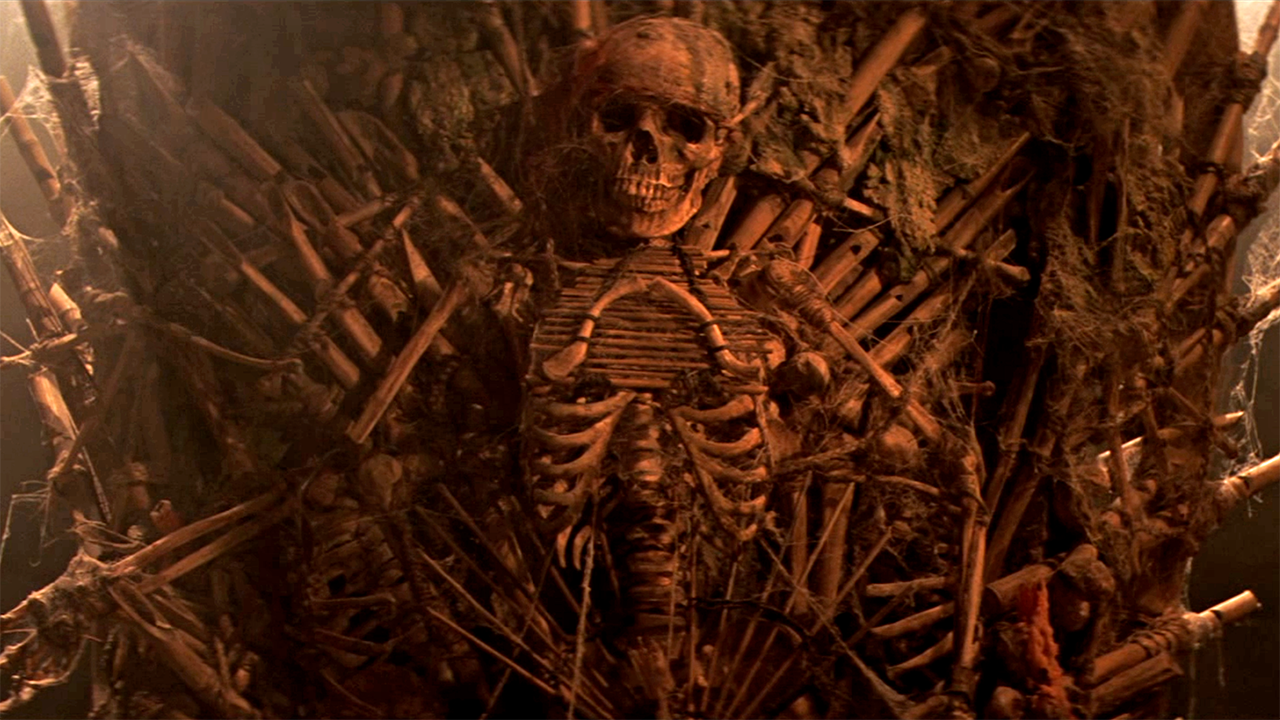 the event...
Directed by Richard Donner (1985, 114 minutes)
Hollywood Forever Cemetery / 18
Doors at 7:15PM / Film at 9:00PM
Underground treasure, notorious pirates, and magic camaraderie come together for the high-energy adventure of a lifetime! A cunning band of best friends go for gold to keep their hideaway from being a paradise lost. The rollicking gem is as memorable as ever with unforgettable friends and foes, from diabolical Mama Fratelli to soft-hearted Sloth. Ride the nostalgia wave with Josh Brolin, Sean Astin, Corey Feldman, Martha Plimpton, and Jeff Cohen.
Be sure to grab your pack of beloved misfits and join us for the concessions treats you love, beer/wine bars, a dazzling photobooth, and music before and after the film!
SOLD OUT