The Matrix
Saturday, May 18th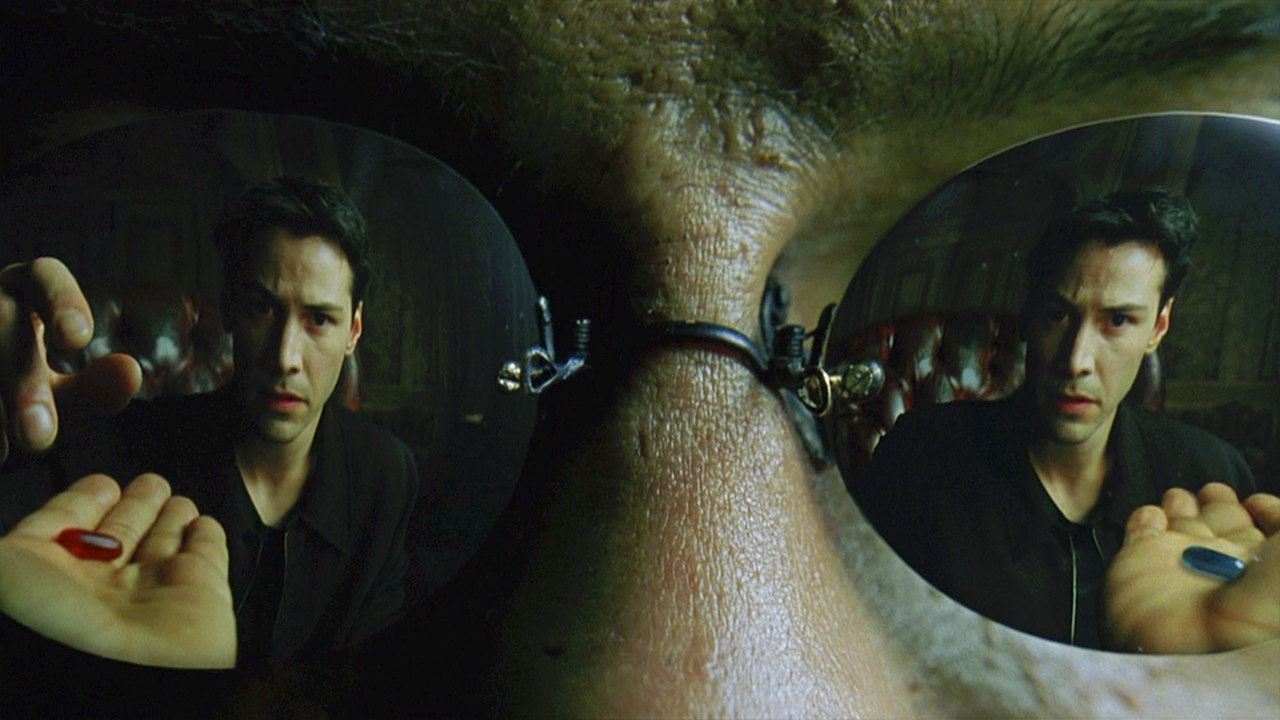 the event...
Directed by Lana and Lilly Wachowski (1999, 136 minutes)
Hollywood Forever Cemetery / 18
Doors at 6:45PM / Film at 8:30PM
*20th Anniversary*
Grab your trench coat and plug into the stylish cyberpunk game-changer that launched a collective mind-warp with one question: What is the Matrix?
Neo (Keanu Reeves) unleashes a digital tempest on his quest to decode the truth in crypto-dystopia. When deliriously cool Trinity (Carrie-Anne Moss) leads him to the elusive Morpheus (Laurence Fishburne), airborne action is just the beginning and risking his life is only half the battle.
The trailblazing Wachowskis charged sci-fi into the internet age with this hyper-futurist spectacle that still packs a mind-bending wallop. DJs, a beer and wine bar and a free Matrix themed photobooth make this a night to remember!
SOLD OUT