The Parent Trap Drive-In
Saturday, April 24th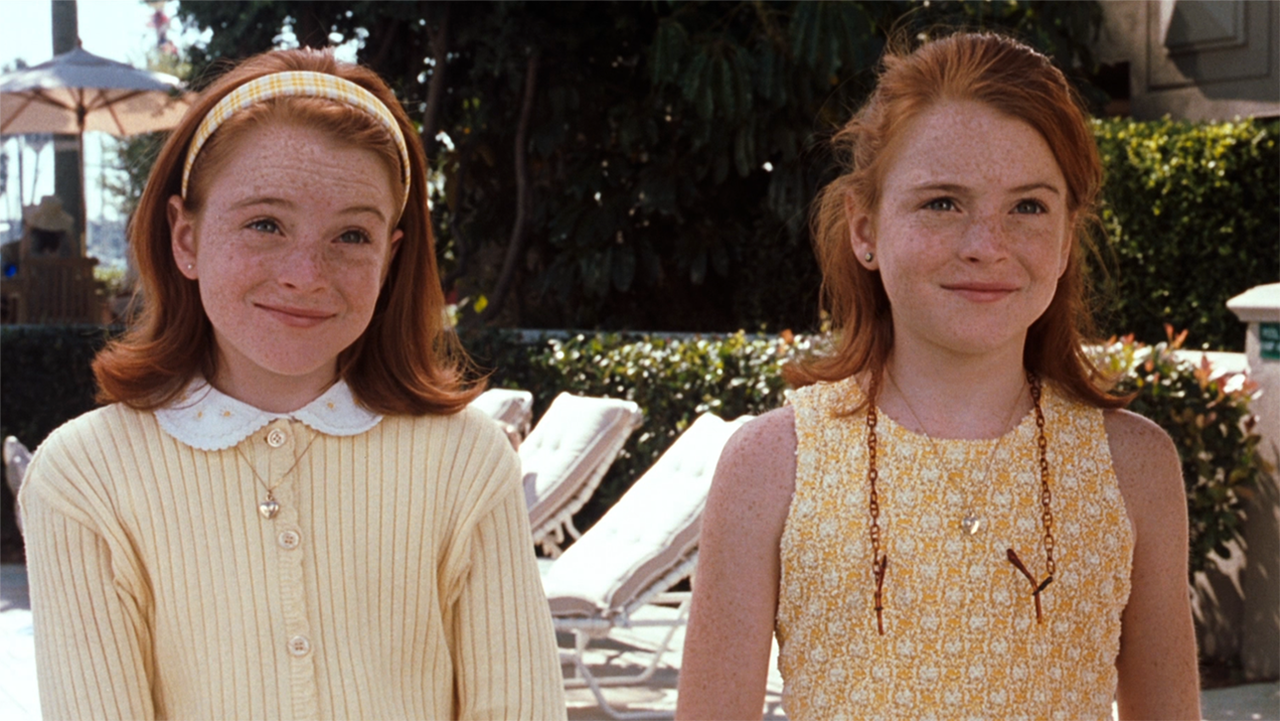 the event...
Directed by Nancy Meyers (1998, 128 minutes)
Cinespia at The Greek Theatre / $45
Gates - 7:15pm / Movie - 8:15pm
Springtime is twice as nice with Lindsay Lohan and Lindsay Lohan in the sweetest cinematic double-take! It's a family reunion when camp rivals realize they're long lost twins. Can Halle and Annie bring their charming parents back together? You won't have to leave the continent for Nancy Meyers' trademark hijinks and heartfelt hilariousness. With snacks brought to you, you won't even have to leave your car.
SOLD OUT