The Ring (2002)
Friday, October 20th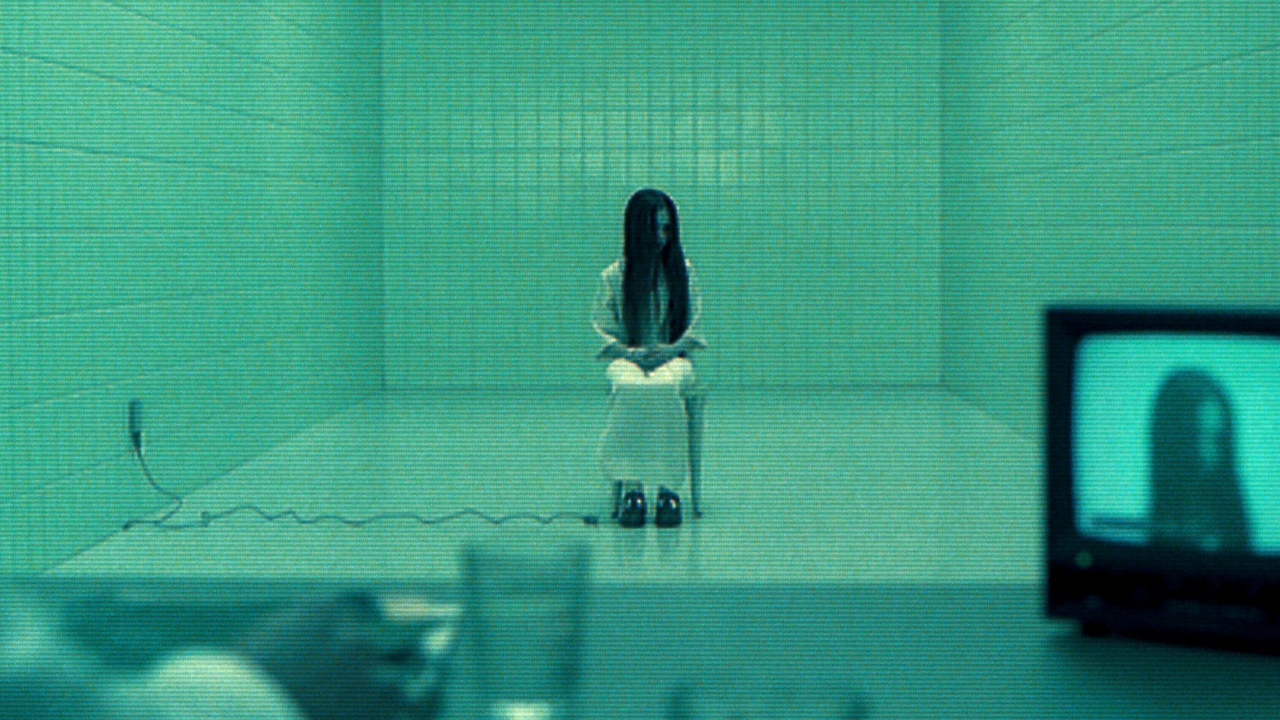 the event...
Directed by Gore Verbinski (2002, 115 minutes)
Los Angeles State Historic Park /
Gates - 5:45pm / Movie - 7:15pm
Video kills the movie stars in the early aughts thriller that proves cinema isn't dead, it murders!
Naomi Watts gives a heart-stopping performance as a journalist who discovers a tape that's not just viral, but deadly. Can she get to the bottom of the mysterious spirit that kills anyone who watches a spectral VHS? She has 10 days or her family will meet the same fate. Who says there's nothing good on TV?
See the deliriously delightful thriller you can't unsee in view of the downtown skyline at LA State Historic Park. DJ sets bring the spooky season to life, while our Full Bar will help put color back into scared faces. Trick or treat, our Concessions stand has many good things to eat. Step into the madness in our Free Photobooth.
ONSITE PARKING AVAILABLE FOR PURCHASE
Get tickets