The Shining
Saturday, October 23rd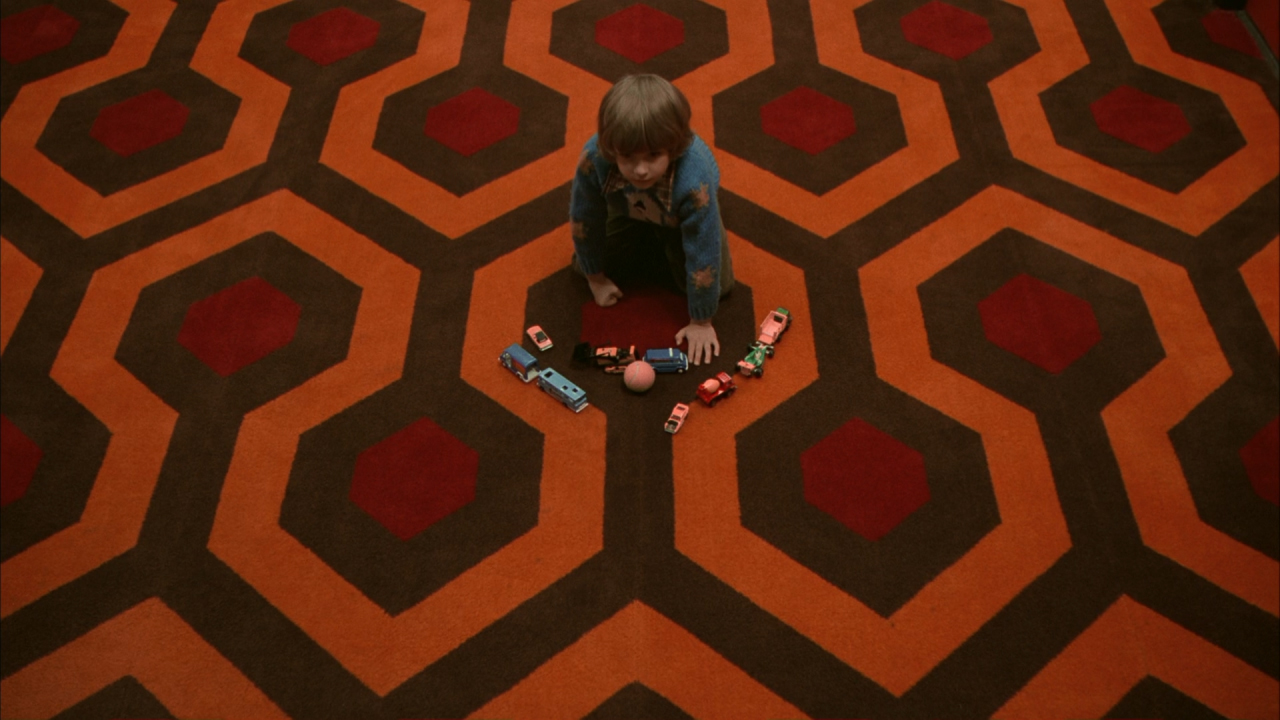 the event...
Directed by Stanley Kubrick (1980, 146min)
Hollywood Forever Cemetery / $22
Gates 5:15pm / Movie 7pm
Father doesn't know best when a dad with writer's block puts family first to haunt and hunt. Here's Johnny with an ax to grind. Stanley Kubrick's masterpiece takes Jack Nicholson through a maze of wicked and wild terrors when a hotel getaway becomes a real nightmare. Can mother Shelley Duvall and psychically gifted son escape a delirious rampage? Or will trouble have them all seeing double? The Overlook Hotel never looked so good with our frightfully imaginative Free Photo booth. No need to dive into a labyrinth: our concessions and bar are easy to find. Visit our bar for beer and wine. Sorry, no red rum.
SOLD OUT