The Warriors Drive-In
Saturday, March 12th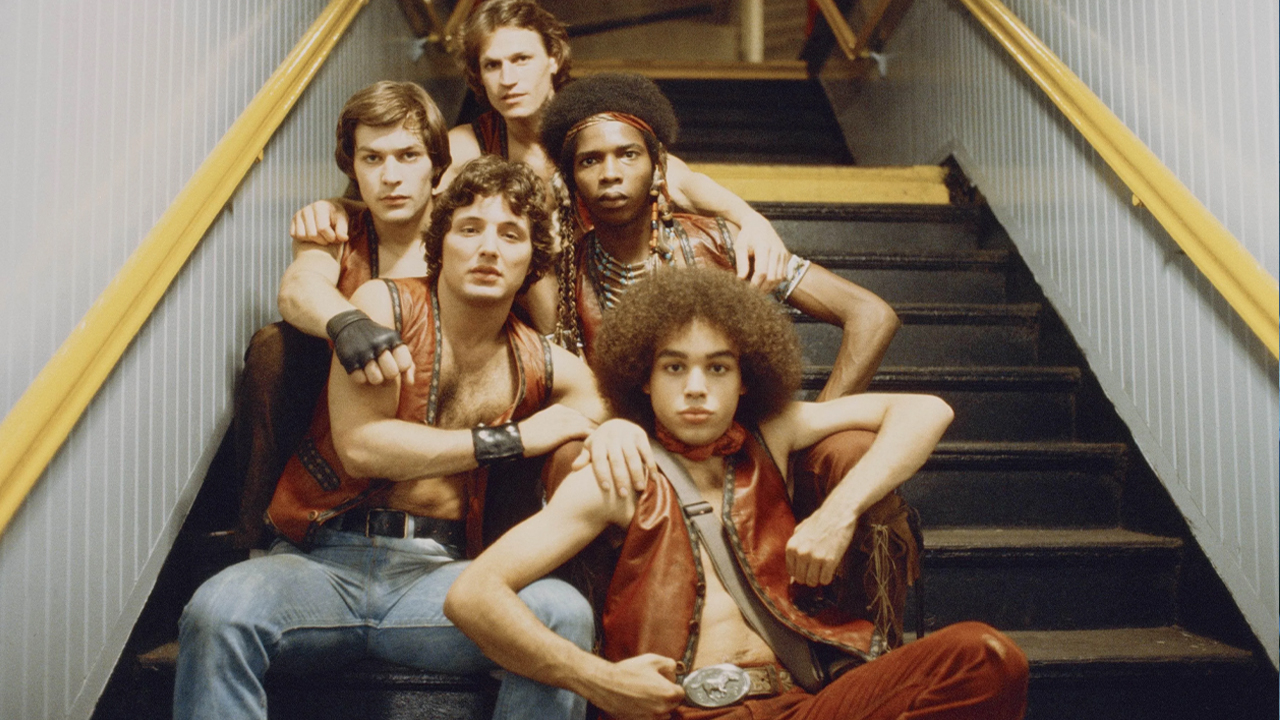 the event...
Directed by Walter Hill (1979, 90 minutes)
Cinespia at The Greek Theatre / $45
Gates - 6pm / Movie -7pm
Warriors, come out to play! It's a turf war of the worlds when the gangs of New York hunt the Warriors after a case of mistaken identity. New York at night becomes a nightmarish fantasy as The Warriors bop their way across the city with surreal, nefarious nightcrawlers at every turn. Who will be the last band of outsiders standing? The thrills are alive with the cult classic on the big screen and awe-inspiring views of Griffith Park and the city. DJ sets bring the gritty joys right to your car. Can you dig it?
Get tickets