Thelma & Louise + Fireworks
Tuesday, July 3rd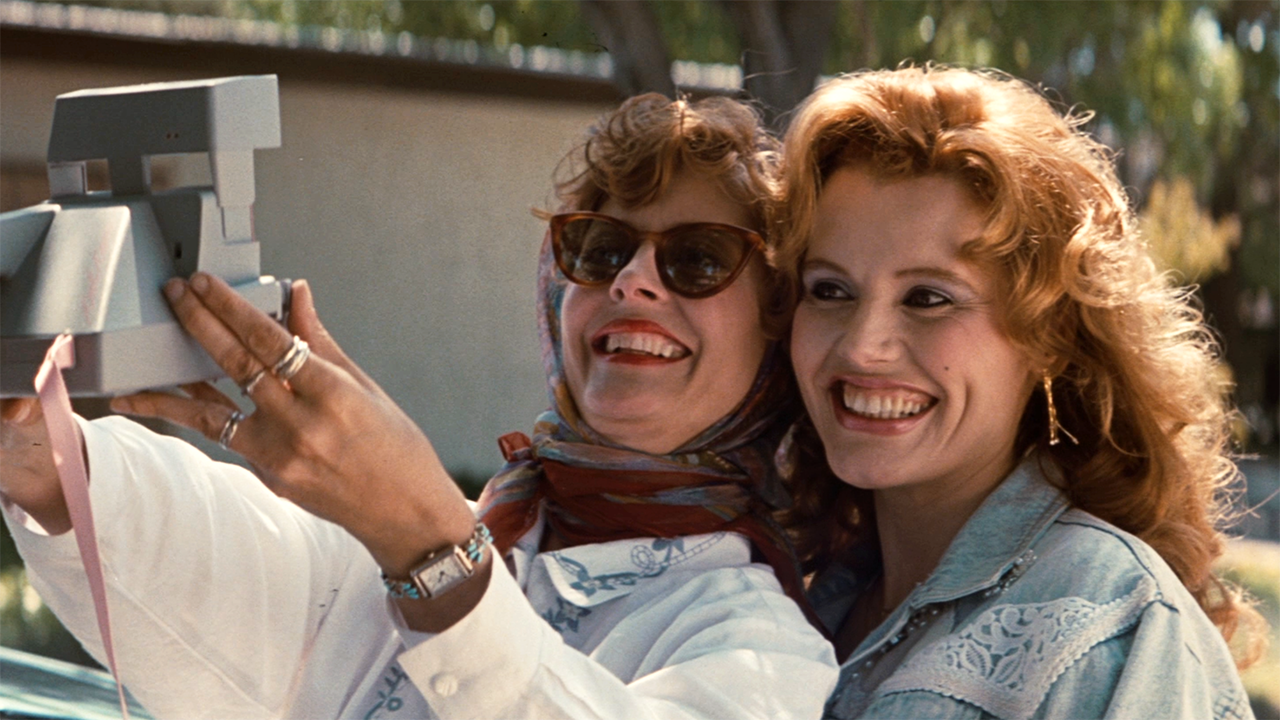 the event...
Directed by Ridley Scott (1991, 130 minutes)
Hollywood Forever Cemetery / $35
doors at 7:15 movie at 9
Thelma & Louise and our 7th annual fireworks spectacular!
Hit the road with the badass duo that changed pop culture forever. With Susan Sarandon and Geena Davis behind the wheel, it'll be an electrifying night under the stars that'll culminate in the best firework show in Los Angeles.
Two best friends that couldn't be more different plan to get out of town and let their hair down. When the trip takes a turn, their lives will never be the same in the American road trip classic that celebrates the rebellious spirit!
Don't miss Brad Pitt at his most gorgeous as the irresistible bank robber and Harvey Keitel as the tough but sympathetic cop tracking them down. Watch the night sky sparkle with unforgettable fireworks and the best outdoor screen, with a curated photo booth, a beer and wine picnic and one of the iconic duos in film history!
SOLD OUT