TOP GUN + FIREWORKS
Saturday, July 4th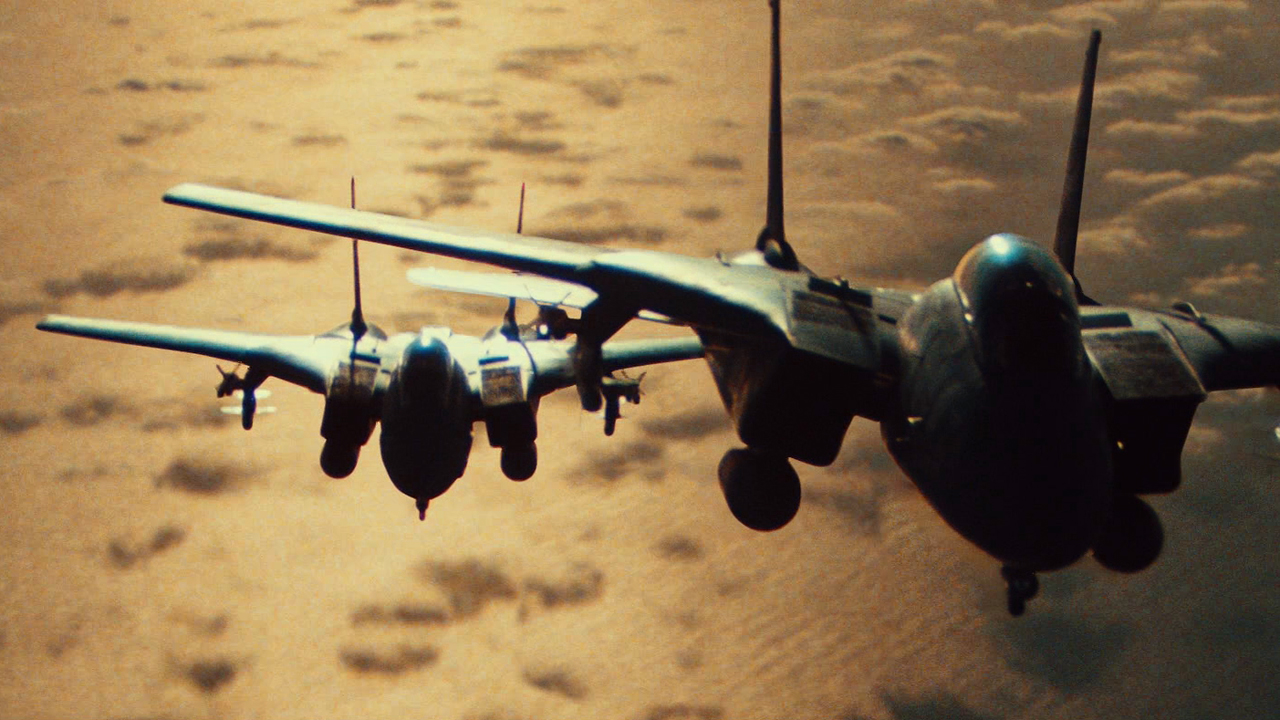 Directed by Tony Scott (1986, 110 min.)
Hollywood Forever Cemetery / $25
Gates at 715 / movie 9
Rev up your engine for Cinespia's 4th of July Holiday Weekend!
Tom Cruise, Val Kilmer vie for glory at the Top Gun Naval Flying School. Taking to the skies, beach volleyball and the highway to the danger zone, who will be on top?
Gorgeous cinematography, slick action and over the top dialogue make this one of the most fun of the era. Followed by a professional fireworks show that will take your breath away. Happy 4th!
SOLD OUT