Young Frankenstein
Saturday, October 13th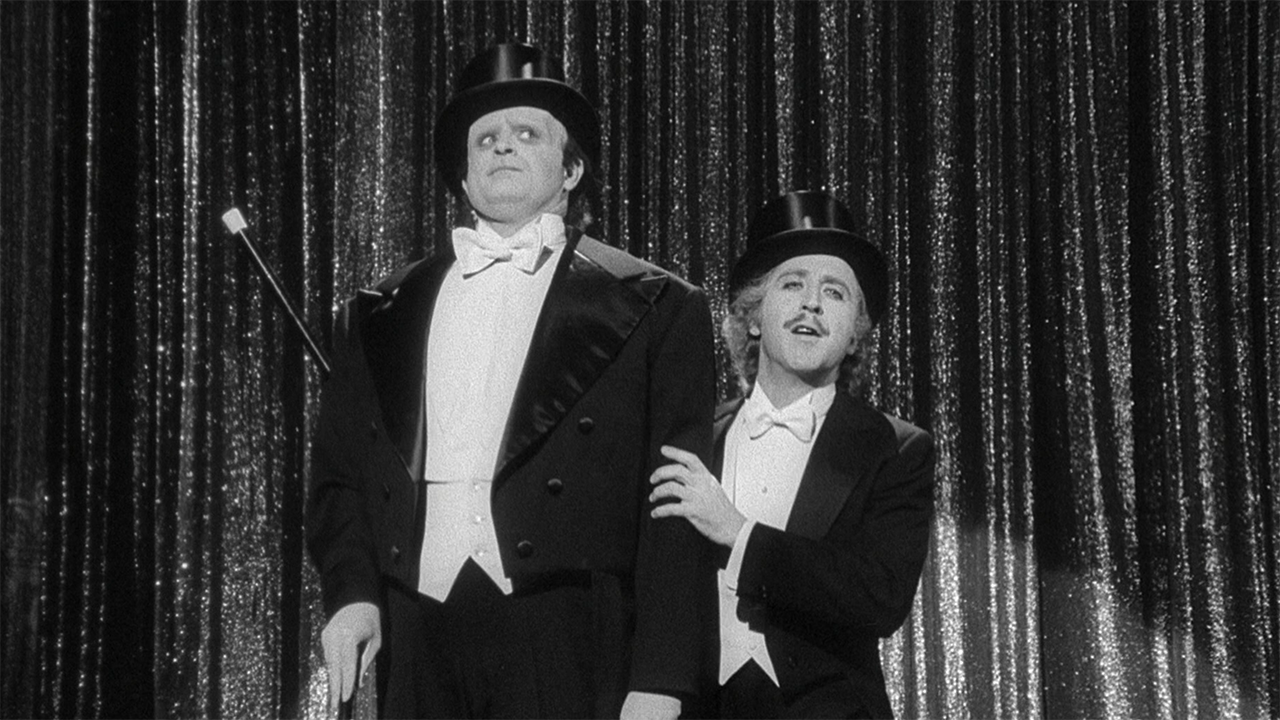 the Event...
Directed by Mel Brooks (1974, 106 minutes)
Hollywood Forever Cemetery /
gates at 5:15 / event at 7
Screwball gets screwy when Gene Wilder and Mel Brooks join forces in the spoof-tacular monster mash!
It's one gag after another with unrivaled funnyman Gene Wilder and a hilariously hysterical cast including Peter Boyle, Marty Feldman, Madeline Kahn, and Cloris Leachman.
The heir of Doctor Frankenstein goes on an electrifying journey to Transylvania when he inherits his grandfather's gothic castle and the outlandish servants that roam the halls. Full of wildly unforgettable characters, from the idiosyncratic Igor to zany Frau Blucher, it's a laugh a minute until Frankenstein learns the secret to reanimation and unleashes a new monster.
A loving send-up of classic horror films, this Halloween favorite will having you rolling during one of our last screenings at the cemetery this year.
SOLD OUT