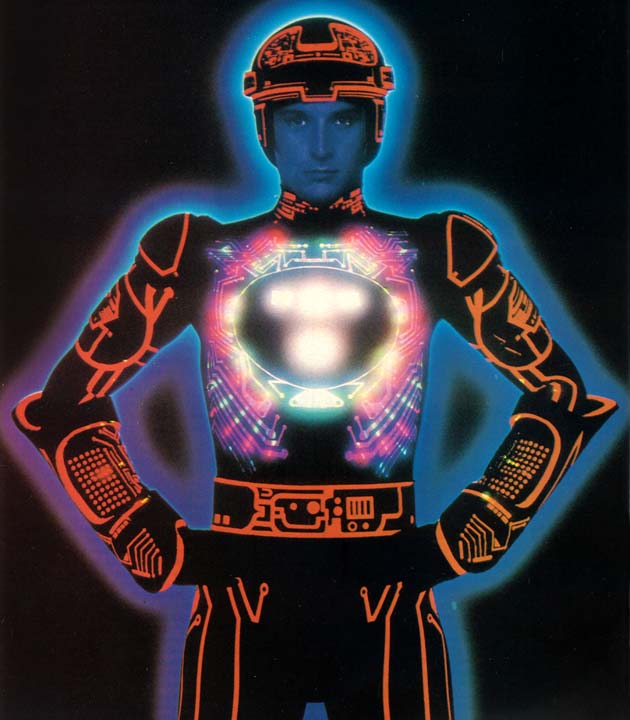 Spectacular special effects were specially designed by Disney to create the world of Tron, a wonderful combination of live action, optical printing and computer effects that has no equal before or since. With Jeff Bridges at his sarcastic best, 80s camp, video game action and beautiful artwork, Tron is one of the most entertaining movies of the era!
Jeff Bridges is a hacker who is abducted into the digital world and forced to participate in gladiatorial games. His only chance of escape is with the help of a heroic security program named Tron who is rebelling against the system.
Formerly the United Artists, The Theatre at Ace Hotel was opened by Mary Pickford in 1927 and has returned to life after closing it's doors to the public for 25 years. Join us for this special screening in one our city's greatest jewels! Full cash bar for 21+ provided by Ace Hotel.