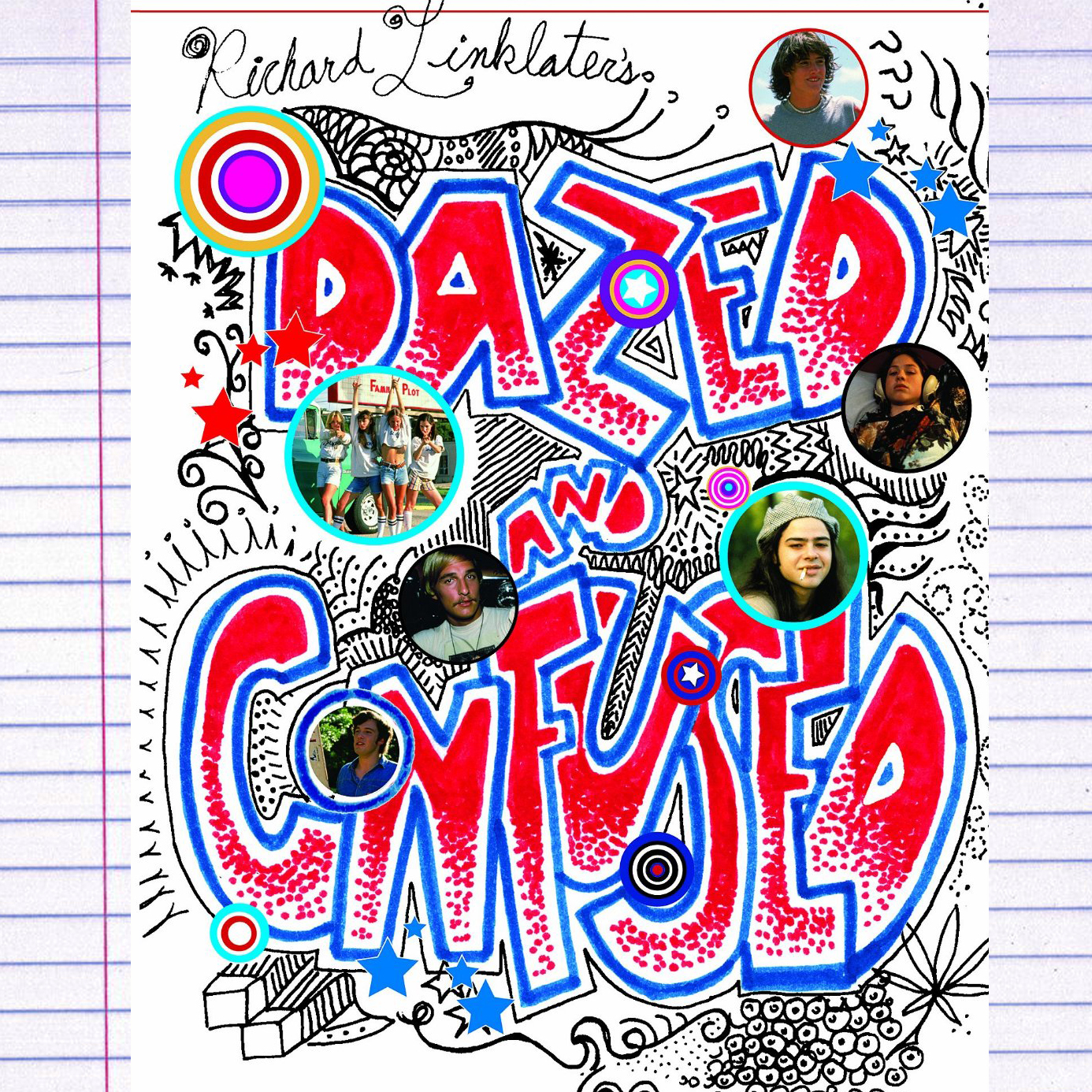 DAZED & CONFUSED Contest
WIN 2 tickets to #Cinespia's sold out show & 2 VIP passes to @fyffest here's how…
What would your notebook look like in 1976?
Get out your composition book and markers and get weird.
Maybe you pass time in History class by doodling a super stoned Abe Lincoln?
Or spent all of Math perfectly shading the Led Zepplin logo?
We are looking for fun and creative entries, to enter upload a photo to Instagram
using #SchoolsOutCinespia If your account is private please email your entry to
info@cinespia.org We will announce the winner Thursday, May 21st. Good Luck!